Covid-19 School Information
September 2020
All children have now returned to school. As always, we endeavour to do our very best to ensure that all children are happy and safe in school. All children will enjoy their learning in their class with their class teacher and teaching assistant. Playtimes, lunchtimes, as well as the start and end of the school day have been staggered to ensure that we are able to keep each class separate.
On this page you will find our school risk assessments, information about symptoms and what to do, as well as links to any letters which have been sent to parents.
IMPORTANT REMINDERS
Please be prompt but not early, when you are collecting or dropping off your children to school.
Please maintain social distancing on the school site.
Please do not linger on the school site, but leave as soon as you have collected your children.
Please wear a face coverings on the school site.
Please do not pass messages on at the door but contact the school office via telephone or email.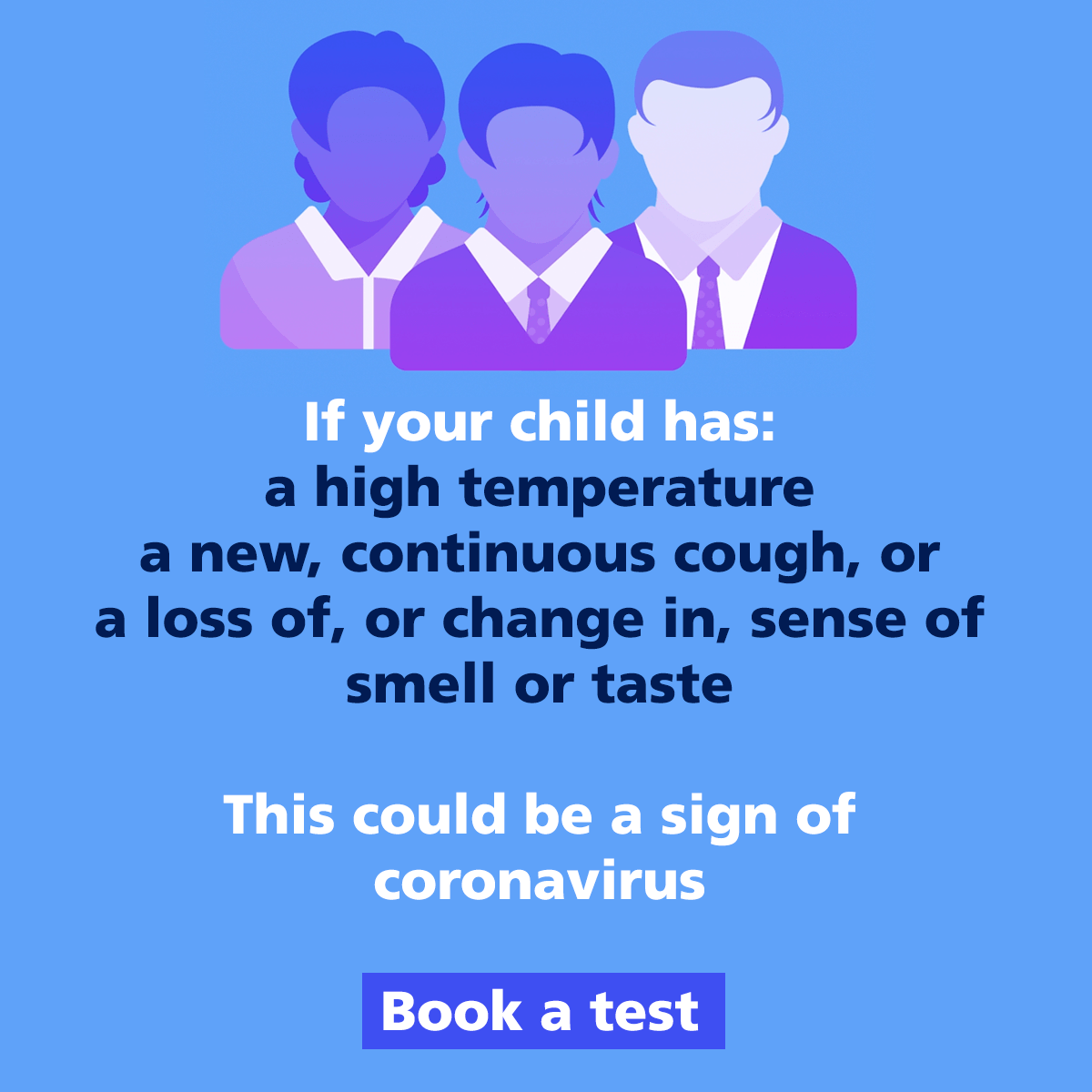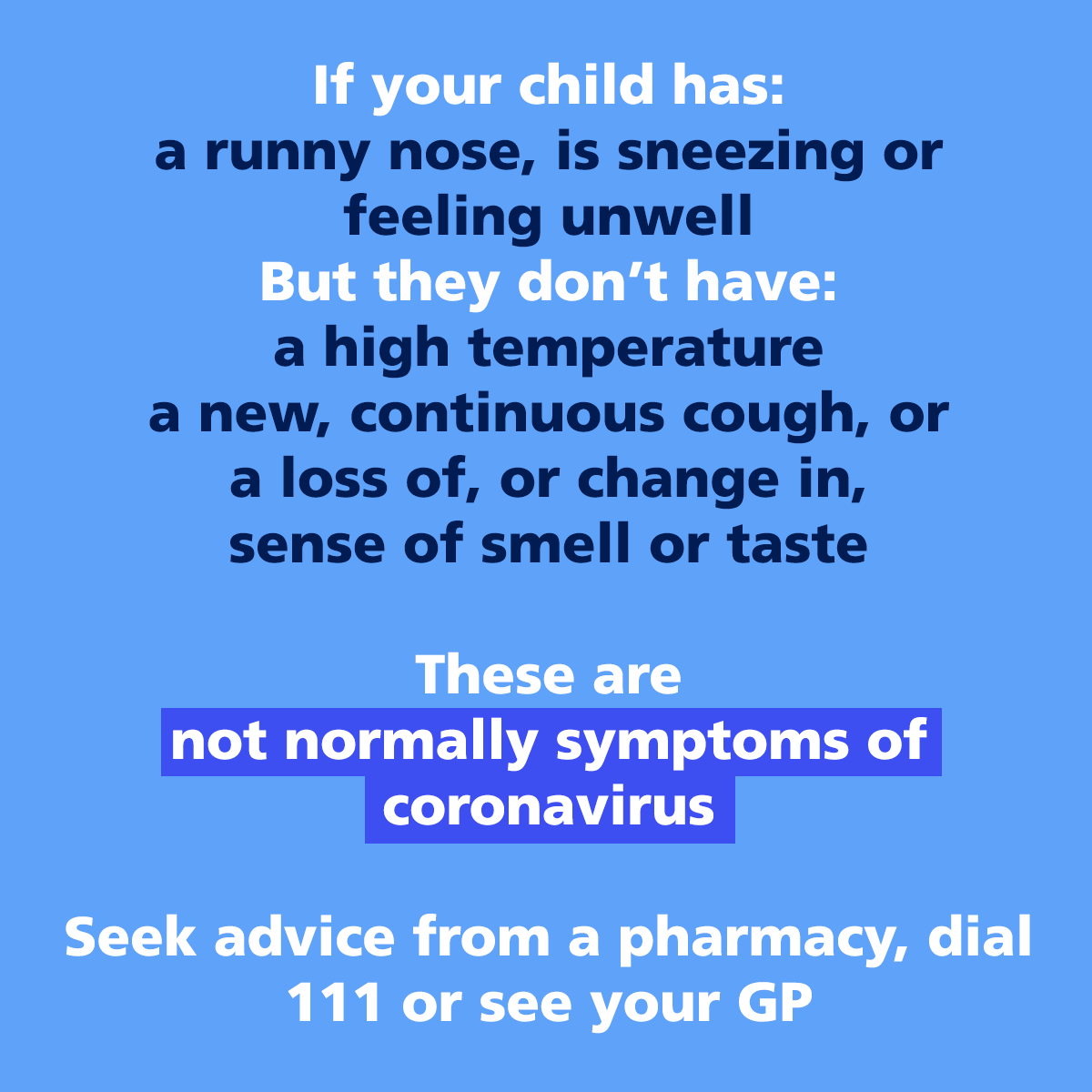 School Risk Assessment- updated 7th January 2021
Critical Worker Update Letter.doc
Letter to Parents and Carers from Knowsley Council- 11th Jan 2021
Parent and Carer Letter - 05.01.2021.pdf
Collaborative Letter Jan 2021 (003).docx
parents letter Tuesday 5th January.doc
Covid Absence guide for parents_carers.pdf
23rd September - Public Health England letter to parents and guardians.pdf
Well Being Guidance and Information for Parents
CAMHs Covid reource pack for parents_.pdf
CATCH UP FUNDING STRATEGY
This additional money has been given to schools to support children in 'catching up' following the national lockdown and partial closure of school in the Spring and Summer of 2020.
Coronavirus_(COVID-19)_ catch-up funding plan_20200921.docx