NEWS
CROSBY HALL EMERGENCY CONTACT NUMBER
Please note the emergency contact number for Crosby Hall has been changed to 07876472165
Wednesday 13th February 2019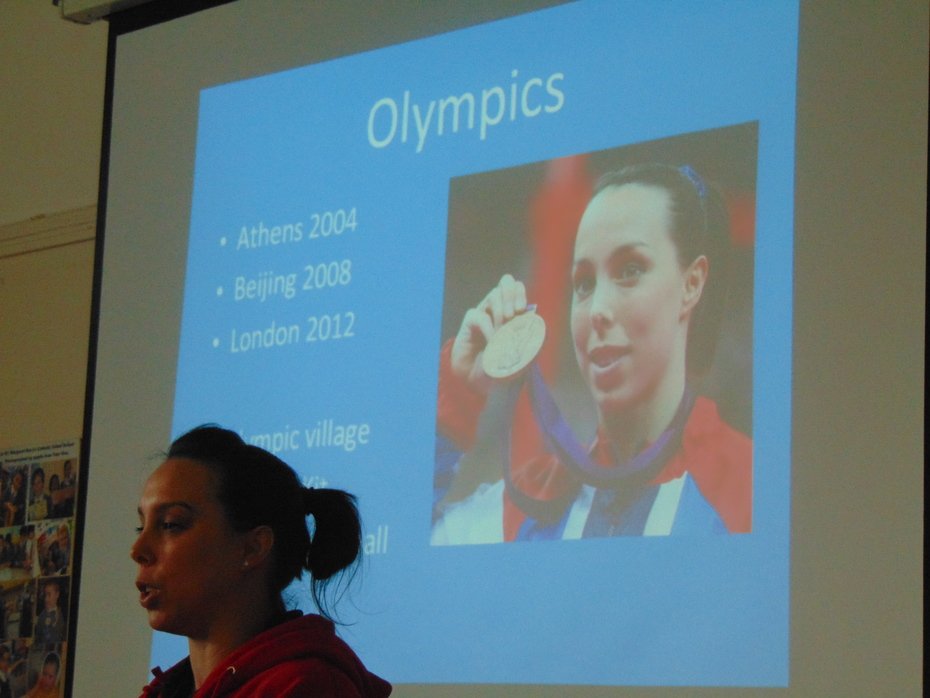 Beth Tweddle visited our school on Wednesday morning.
We have many aspiring gymnasts in school and it was wonderful for them to meet Beth and dream about how one day they could be as successful as her.
Beth spoke to the children about how important to eat healthily and enjoy exercise. She spoke about how hard she had to work to become a world class gymnast and how she at first she found everything really hard but she kept trying.
Thank you Beth for visiting our school.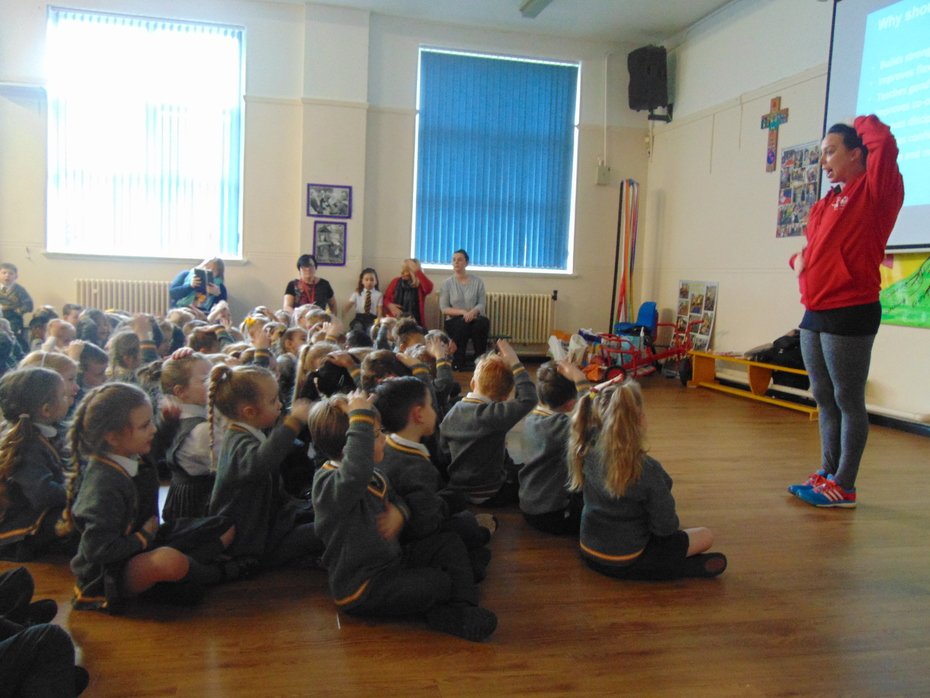 Thank you to A&S Landscape for their kind donation of two post pads to our school. A&S Landscape specialise in canopies and shade sails.