LATEST nEWS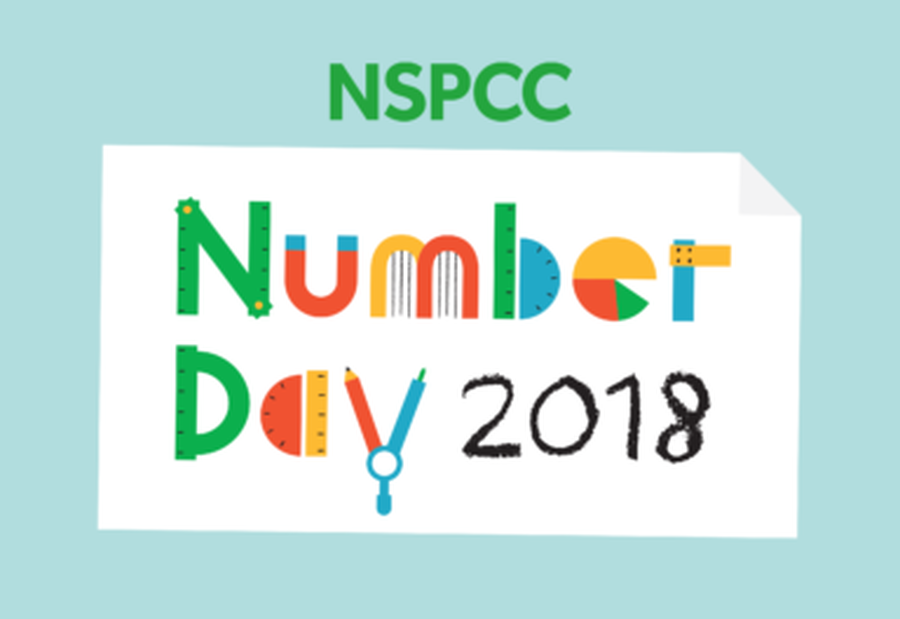 Number Day is a great way to make maths fun and bring about a positive, 'can-do' attitude towards it.
On Friday 2nd February we will be taking part in Dress up for Digits and children will be invited to wear one item of clothing with a number on it (football shirt, cap, netball shirt or even a onesie!) alongside their school uniform.
To help raise money for the NSPCC, we are asking for a suggested donation of £1, and we'd love everyone in the school to take part in this special event.
We're looking forward to all the fun of Number Day, and we really appreciate your support. All the money we raise at St Margaret Mary's Infant School will make an enormous difference to children today and help change the lives of children tomorrow.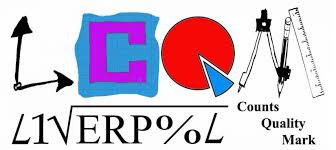 This year, our school has been successfully accepted onto an exciting new project called 'Liverpool Counts Quality Mark', which aims to promote a positive attitude towards maths and show how important maths is in school and at home. Over the coming year we will be looking at different ways to show the children that numeracy skills are used consistently in everyday life.
We will regularly update our website about how we use maths, showing you the different learning activities from across the school.