Week beginning 4th May 2020
Hello year Two,
Wow, I can't believe another week has gone by and here we are on Monday again! Did you have a merit assembly and give certificates out?
I had a lovely Collective Worship at home with my family. I said a prayer for all of you and your families.
I hope that you all have a lovely week and hopefully the sun will be shining again.
Miss Horder and Mrs Smith have ideas for your home learning today. Try to do a little bit of learning every day if you can and check back for more ideas through the week.
Love from Mrs Jennings
Hi Year 2,
I have been looking for fun things that you might like to do while we are away from school and I remembered how much you all enjoyed learning our class poems at the beginning of the year. There is a brilliant website poetryroundabout.com that have a different funny poem every day.
I thought I would share one of my favourite poems that you could learn and perform to your family. It's about what it would be like to be a superhero.
If I was a Superhero…
If I was a superhero
I'd definitely fly
Arms outstretched, racing birds in the sky.
If I was a superhero
I'd have special powers
Like extra strong legs, for jumping across towers.
If I was a superhero
I'd save all the oceans
With my secret and magical cleaning-up potions.
If I was a superhero
I'd save all the trees
And the mountains and rivers; the birds and the bees.
If I was a superhero
I'd help all the poor
Give them food, and make them hungry no more.
If I was a superhero
I'm sure you'll agree
The world would be a better place because of me!
By Sally Gray
This poem is supposed to be performed with actions. Make up your own actions to go with each verse.
How does each verse of the poem begin?
Can you spot all the rhyming words?
Write a list of all the things you would do if you were a superhero.
Can you write your own verse of this poem? Remember to start with the line 'If I was a superhero'. Challenge - try to make the last two lines rhyme.
Draw yourself as a superhero and design your own superhero costume.
I can't wait to hear your poems and see your pictures! Love from Miss Horder.
I hope that you and your families are safe and well.
I can imagine that you have all been keeping busy and doing lots of the lovely, fun things on our school website. I have found some more lovely maths things for you.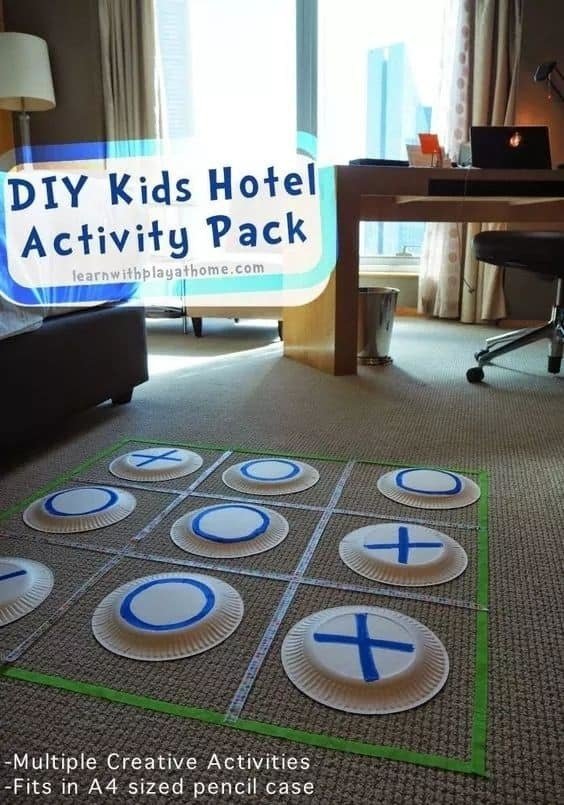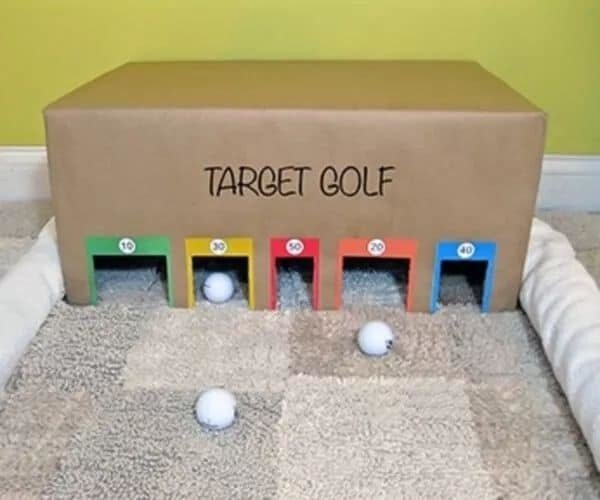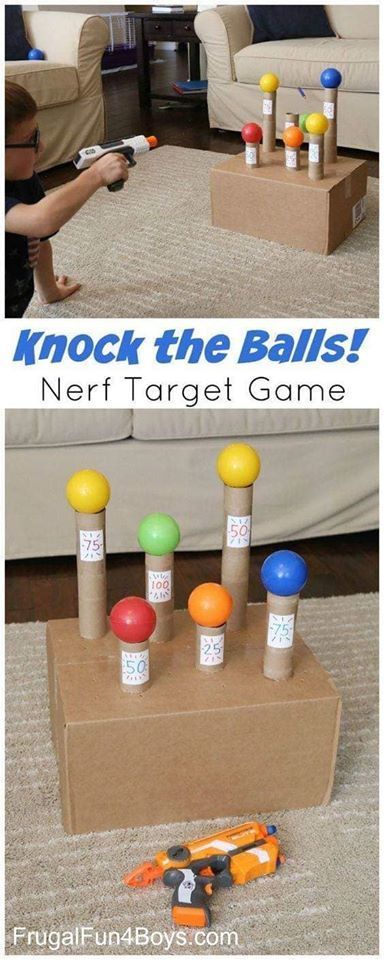 I have also found some really fun games using a pack of playing cards that are so simple. I hope that you enjoy them too.

One of the things that I have been doing on Saturday or Sunday is baking. It is amazing how many maths skills that you need - weighing out the ingredients, using temperature for the oven, using minutes to count how long they need to stay in the oven. I even used multiplication to place the cookies on the baking tray by placing them in an array. They were delicious!
Take care, stay safe and I hope that we can all see each other very soon. You are doing an amazing job of being kind, brave and strong to help everyone in your families and the community. Keep smiling and shining!
Tuesday 5th May
Science and writing:
Last week you looked at properties of materials and absorbent materials. I hope you enjoyed the investigations. This week I want you to investigate the different materials that are used for buildings. There are lots of different materials in a building and they are chosen for each part because of their properties. Can you make a list of what these materials might be? How many did you think of?
What about going on an investigative walk? Look at your environment and observe certain things closely, just like scientists do! Walk around your house inside and outside, and look at the different materials around you. Find out the different ways that everyday materials are used. Take photographs if you can, talk about what you see and feel the different materials.
Can you explain what the different materials are used for? Are any materials used to make more than one thing?
Take the 'Out and About' activity sheet with you or create your own.
Talk about your observations.
What different materials did you find?

What were the materials used for?

Did any different materials have similar uses?

Is there any way we can group some similar uses together?

Can you group similar uses of materials together?
Draw and label your house with the materials that you found.
Look at the way that different materials used and made.
Materials and their uses
How flat glass for windows is made
This is a story that we would have been reading at school when learning about the materials used for buildings. The Three Little Wolves and The Big Bad Pig
Watch it again and read along. You can do this as many times as you like.
Write down the answers to these questions:
Does this story remind you of any other stories? Make a list.
Did anything surprise you in this story?
Did you enjoy the story? Can you explain why?
What was your favourite part? Why?
Who was your favourite character? Why?
Who was your least favourite character? Why?
Who would you recommend this story to? Why?
Re-tell the story by writing and illustrating it.
Enjoy your investigations Year Two. I can't wait to hear all about them,
Love from Mrs Jennings
Wednesday 6th May 2020
Hello everyone, here is an idea for you to do an obstacle course at home.
https://www.bbc.co.uk/teach/class-clips-video/physical-education-ks1-ks2-lets-get-active-obstacle-challenge-trust-and-teamwork/znhrxyc
I have updated the PE page on the website with links to different youtube channels to do with sports and activities. Ask your grown up to click on the 'Parents' tab on the home screen. Select 'curriculum' from the drop down menu and then click on 'PE'.
Enjoy the activities and keep moving!
Love from Mr McManus
Thursday 7th May
Good morning everyone, I hope you are enjoying the sunshine today.
Tomorrow, Friday 8th May is VE Day, marking the 75th anniversary of the allied Victory in Europe during World War 2, in 1945. Do you remember learning about WWII in school when we did our Remembrance Topic? We looked at lots of sources to help us learn about what life was like during that time. Your favourites were the gas mask and the really noisy clacker that told everyone that it was time to go into the air raid shelter. Then we learned about a local hero named Noel Chevasse.
Here are some suggestions for home learning about VE Day. There is no expectation that you complete them, but this gives you the opportunity to pick and choose which activities you'd maybe like to do this week and into next week.
History
Watch this video first https://www.mrtdoeshistory.com/ve-day-key-stage-2
Art and DT
Make some bunting to mark VE Day. I have added some resources that you may find helpful, including a template for you to use. You could make your bunting out of fabric, card or colour in paper.
Plan a VE Day celebration at home. Maybe you could have a tea party, bake a cake (if you can get any flour!) or even learn some wartime songs. We would love to see any photos of what you have planned and how you have celebrated!
Here is some information for your grown ups to look through with you.
Music:
Follow the link below for some lovely musical and singing activities.
https://www.bbc.co.uk/teach/bring-the-noise/ve-day-2020/zksjjhv
Have fun if you choose to do any of the activities and don't forget to let your teacher know how you got on if you can.
Love from Mrs Jennings