Wednesday 13th January
Happy Wednesday everyone!
Don't forget, if you are having trouble accessing the online learning at certain times of the day or don't have access to the internet, CBeebies are delivering lessons whilst schools have moved to remote learning. They are providing a three-hour block of primary programming from 9am, including BBC Live Lessons and BBC Bitesize Daily.
Phonics
Today's lesson is looking at the 'ue' sound as in 'blue'. Remember to have a look at the Phonics Play website as well and choose a game to play alongside our phonics lesson. You can find the phase 5 games to match to today's sound.
Maths
Today in maths we are continuing to add and subtract within 20. Click here for White Rose Maths resources which provide a video for each day of the week. You can complete the suggested activity they offer or the one below.
Have a look at the ten frame below. Can you complete the sentences that describe what you can see?
Can you think of a number sentence that we could write to show the calculation on the ten frame?
__ + __ = __ __ + __ = __
We can use a ten frame to help find all of our number bonds to ten. Can you try this by carrying on the pattern below?
Could we use this method to find the different ways to make 11? What pairs of numbers can you find? Remember that we might need to use more than one ten frame to find ways of making 11.
English
Today in English we are going to be thinking about the story of 'The Gruffalo's Child' and the adventure that she went on. Try to familiarise yourself with the story again by watching the video below or by reading it if you have the book at home.
For today's activity you are going to pretend that you have met the Gruffalo's Child after her adventure. What sort of questions could you ask her? Think about what exciting information you would like to know about the different characters that she met or what the Big Bad Mouse was really like! Try and write your questions down. Can you remember the punctuation that we need to add at the end of a question?
When you have completed your questions, maybe you could think about the possible answers that The Gruffalo's Child would give. Could you add a 'because' to your answer to give the answer more detail?
Come and See
As part of our Special People topic we will be looking at the different roles that people have during Mass. Please also see the information from the Archdiocese for Home Learning (Pg4) Some people have special roles at Sunday Mass: e.g. greeters, the priest, deacon, altar servers, readers, those who take the collection, bring up the bread and wine to the altar and the extraordinary ministers of Holy Communion.
Some people help prepare the church for Mass on Sunday e.g. flower arrangers and those who clean the church. During the pandemic, those who clean the church are having to work especially hard to keep people safe! They clean the church thoroughly after every Mass.
During lockdown, our churches were closed, and parish families were unable to gather together for Mass. The parish family often gathered virtually through the internet either by watching Masses streamed online or by watching on YouTube or Facebook.
Have a look at the PowerPoint below that gives a description of some the Special Roles that you may see during Mass.
Can you talk about the different roles that people have during Mass and why their roles are special?
Music
While you are learning from home, as part of our music topic, try and sing along to some of your favourite songs. You can even try to keep to the beat and the rhythm of the music. You could do this by clapping your hands or dancing in time to the music. This is your own performance of a song.
You may also like to try and make your own musical instrument to play to help you keep the beat and rhythm. There are lots of different types of homemade instruments that you can make, design and decorate. Here are a few examples:
Can Drums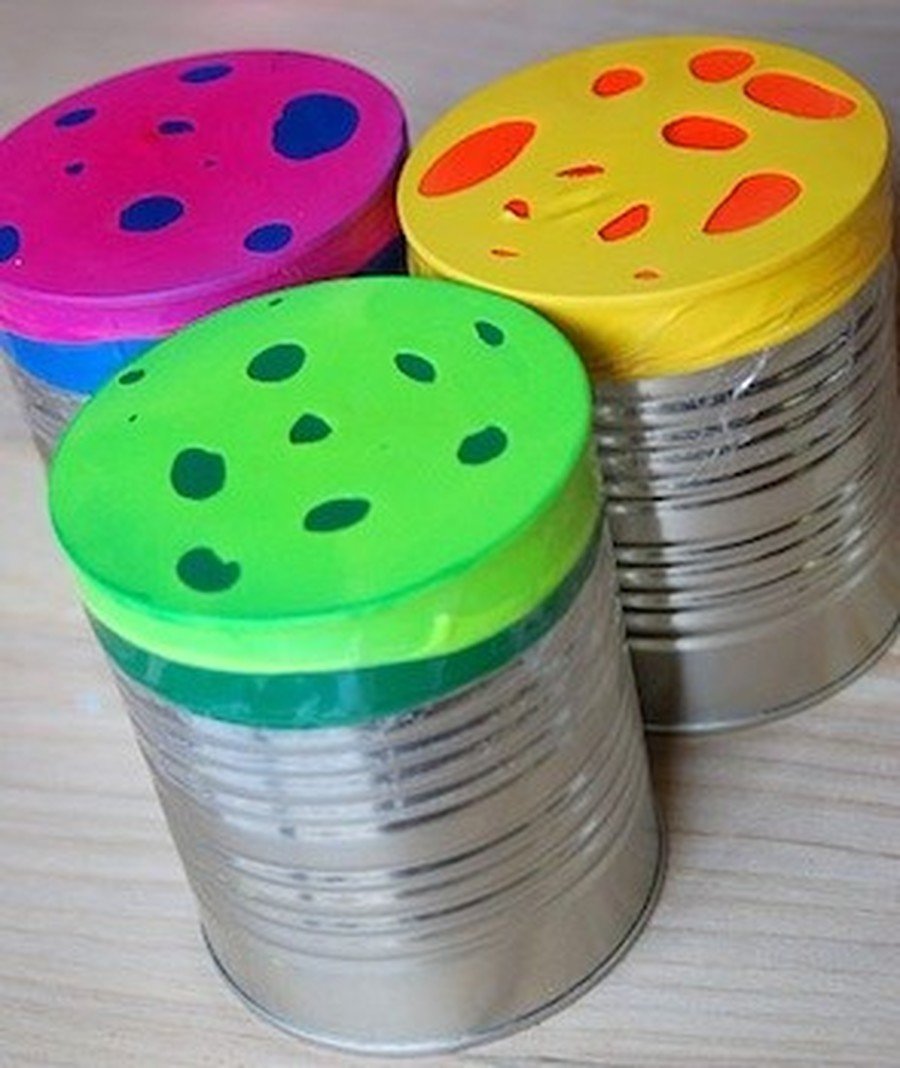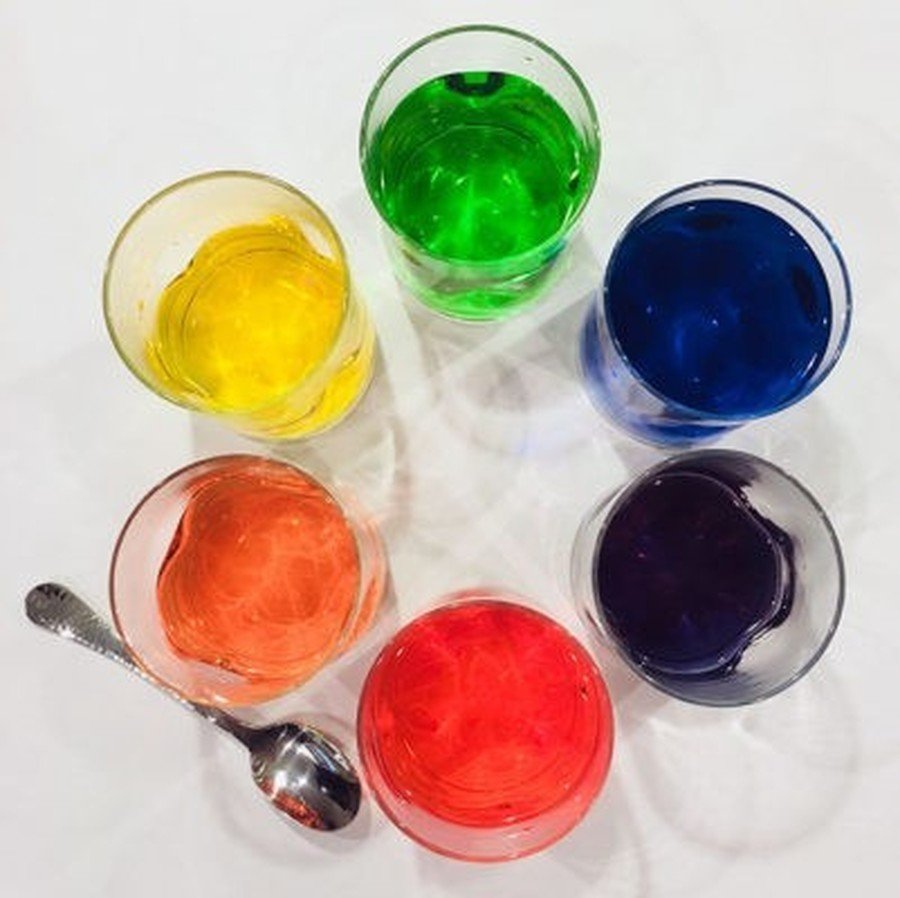 You will need – An empty can, cling film or paper to place over the open end of the can and sellotape or an elastic band to attach it together.
You could use a spoon or a pencil as your drum sticks.
By filling the cups with different amounts of water and tapping the glasses with a spoon, you can hear the different tones that are produced. Can you make a song using the different sounds that you hear?
You can use lots of different objects to make your own shakers. Any containers that have a lid are useful. Just add some rice, beads or another object you can think of that will rattle when shaken together. Place these inside the container and seal the lid. You might even like to decorate your container with ribbons or even create a colourful collage.
These are just some ideas of instruments that you could make. Can you think of any other instruments you could create using objects in our homes?
Stay safe and enjoy today's learning.
Love from Year One
x