Week Beginning 4th January 2021
Hello Reception and Happy New Year!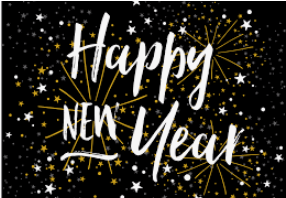 We hope you are all safe and well and are ready to learn after the Christmas break! You all did so well starting in Reception in September on a new adventure and we know that you are going to keep working hard now we are learning from home. We are working on launching new home learning so for this week keep checking this page to find activities and ideas for learning at home.
Phonics
All children have completed phase 2 now and it is really important to keep rehearsing these sounds. Phonics play provides lots of free games for you to try. Remember to practice those tricky words too! You can use the link below to access these resources.
https://www.phonicsplay.co.uk/resources
Literacy
We would love to know about your Christmas. Did you spend time with your family? Did you eat the sprouts on your Christmas dinner? Maybe you got a visit from Father Christmas? We would love to know what your favourite thing about Christmas was this year. Can you draw a picture and label or write a sentence to go with it?
Your sentence might be:
I loved Christmas because I spent it with my family.
Or
I got a new toy car.
Remember to sound it out and use the sound cards and mats we have sent home to help as well as the tricky words you've been learning.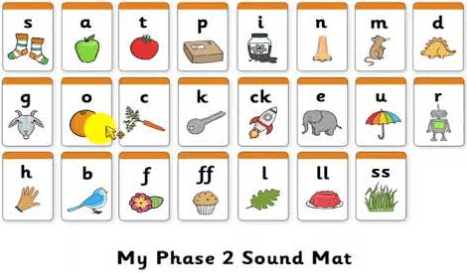 Mathematics
We have been doing lots of counting during the first term in Reception. Make sure you keep counting it is so important. The Numberblocks love to count. You can see what the Numberblocks have been up to on BBCiplayer.
https://www.bbc.co.uk/iplayer/episodes/b08bzfnh/numberblocks?seriesId=b08bzg8q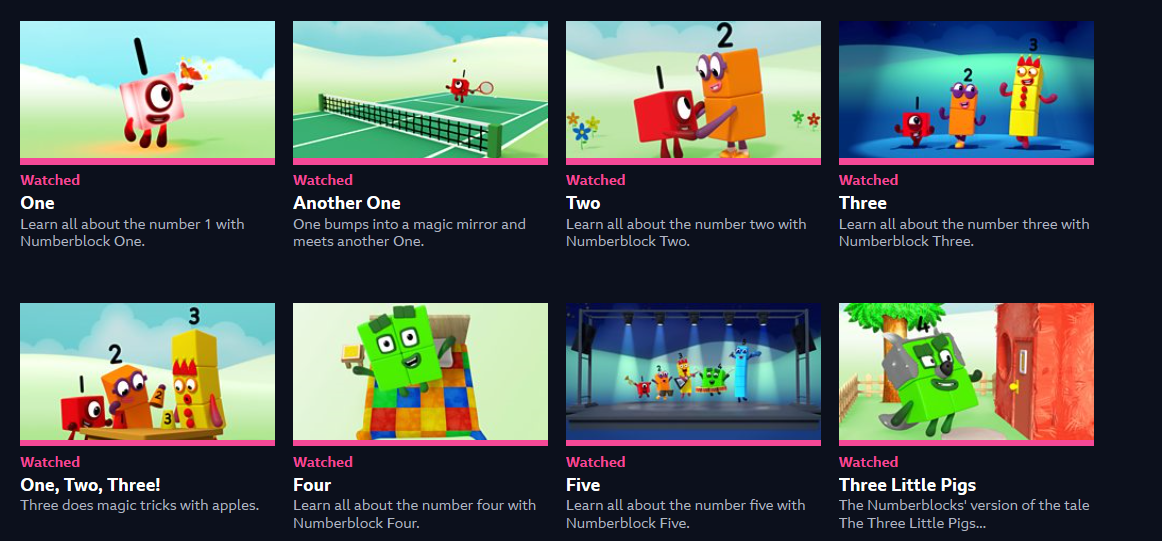 Have a go at making your own number line from 1 to 10. You can use natural objects or whatever you can find around your home.
Here is an idea to help.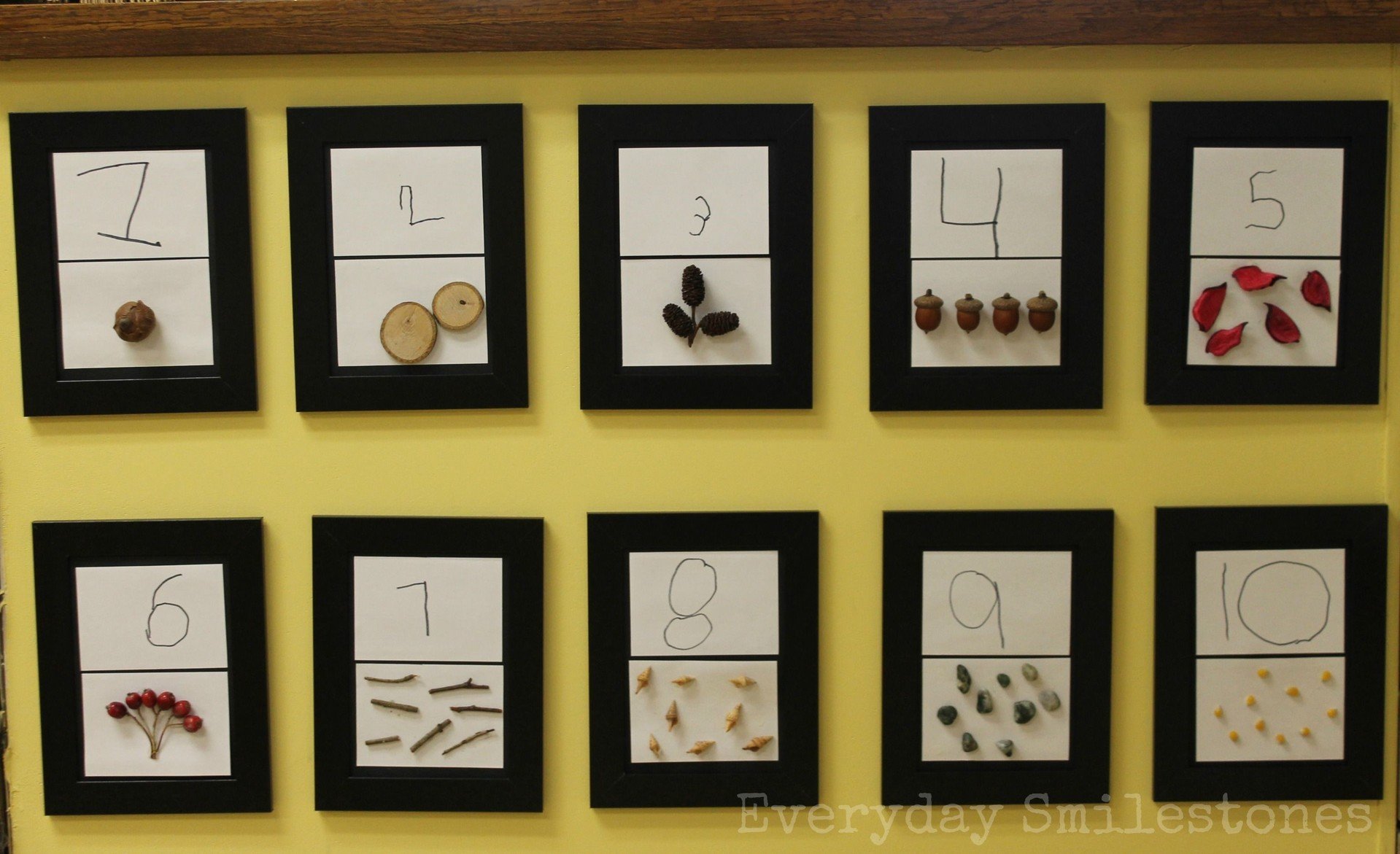 Physical Development
Some of you might remember trying some Cosmic Yoga before Christmas. Follow the link to give it a try at home. It is really good for us to stay healthy and exercise to keep us feeling happy.
https://www.youtube.com/watch?v=2FoUbNg8XcM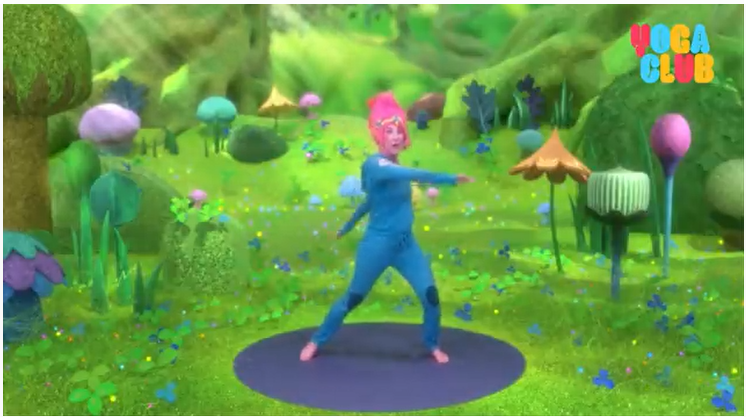 Remember to keep doing those things that make you happy too like going for a walk, baking or drawing. Stay safe and try your best to make your grown ups smile everyday.
Love from
Reception
xxxx
Wednesday 6th January
Good Morning Reception!
Today is a very special day for our Church family- it is the Feast of The Epiphany. The feast of The Epiphany is celebrating the Baby Jesus being seen or appearing, to the visitors who had travelled to see him.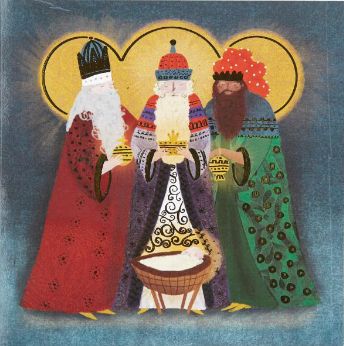 A long, long way away, there were some wise men. One night, they saw a very interesting star. So, the men decided to pack up their belongings, and follow the star to wherever it led them. The star led them to the town of Bethlehem in Israel. The star came to rest over the place where Jesus was, and the Wise Men brought expensive gifts for him and worshipped the new king. The gifts were gold, frankincense and myrrh.
Did you remember this part of the story? Perhaps you could make a crown like the wise men wore to remember The Epiphany today. Or maybe you would like to try one of the crafts below.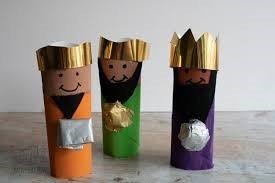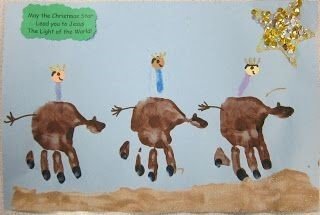 What is the best gift you could offer to Jesus?
Maybe your grown up could light a candle and say the prayer together to help remember The Epiphany and ask God to help us share our best gifts as the Wise Men did.
Prayer
Dear God, who by the light of a star led the Wise Men to Jesus: lead us and all people to you. Help us bring our best gifts for you, and serve you as our King.
Amen.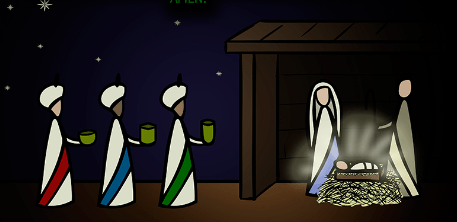 Mathematics
We are going to begin exploring time and thinking about the different times of the day things happen. Have a look at the image below and think about which we do during the day and which happen at night.
Can you draw a time table of your day starting from waking up?
You could draw it on a template like this.

Here are some pictures that might help you with your own timetable.


Phonics
Obb and Bob are very popular in class. Have you tried playing this at home yet?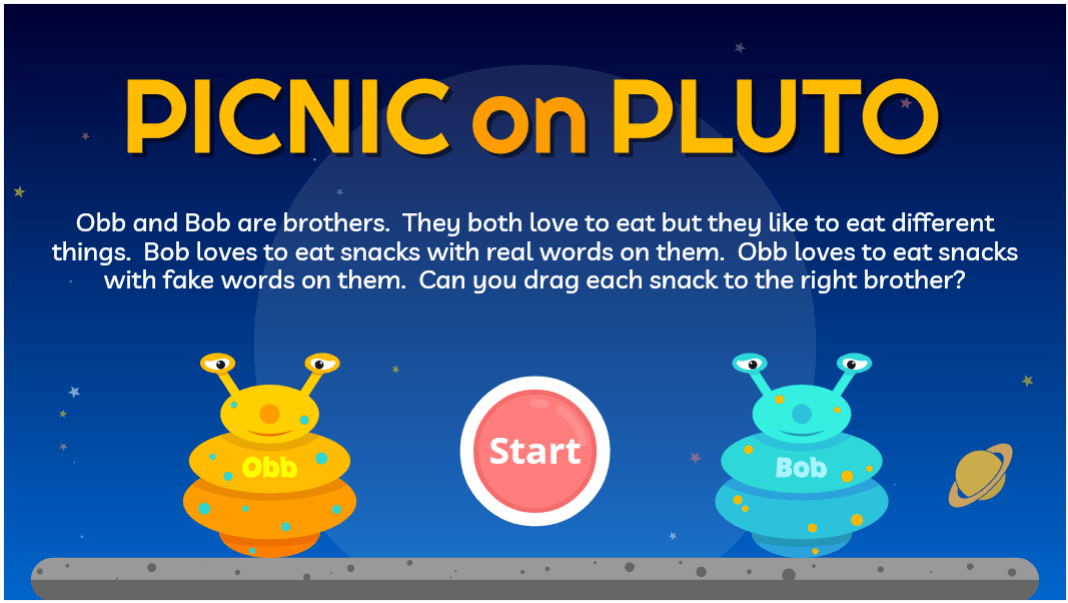 Well Being
In December 2020, we were successful in achieving the Well Being Award for Schools. Follow the link for ideas and activities to support well-being during lockdown.
https://stmargaretmary.sites.schooljotter2.com/parents/well-being-award
Have a great Wednesday Reception! Why not spend some time today dancing or singing for fun?
Stay safe everyone!
Love from
Reception
xxxx
Thursday 7th January 2021
Hello Reception! We hope you enjoyed learning about The Epiphany yesterday and managed to complete some of the suggested tasks. We are missing you all but know you will be working hard and listening to your grown ups. Take a look at what we are learning today.
Phonics
Using your sound cards that you have at home, (If you can't find these why not make your own using the sounds from Tuesday) choose a sound and see if you can find 3 things that start with that sound around your house.
Here is an example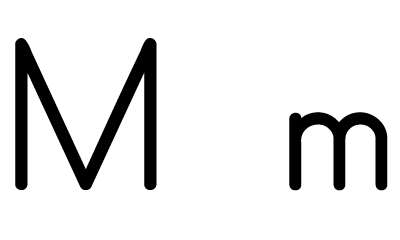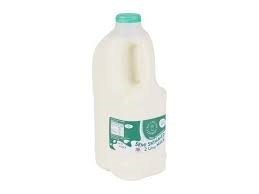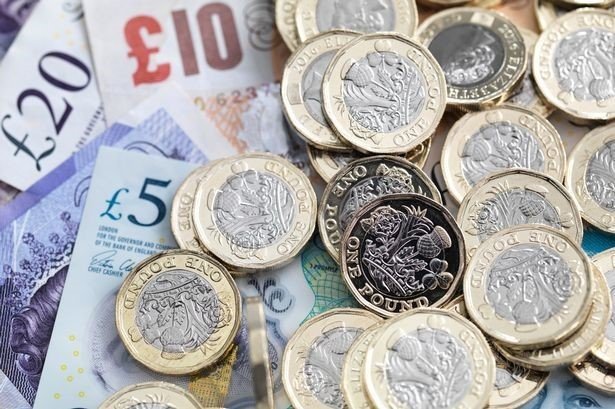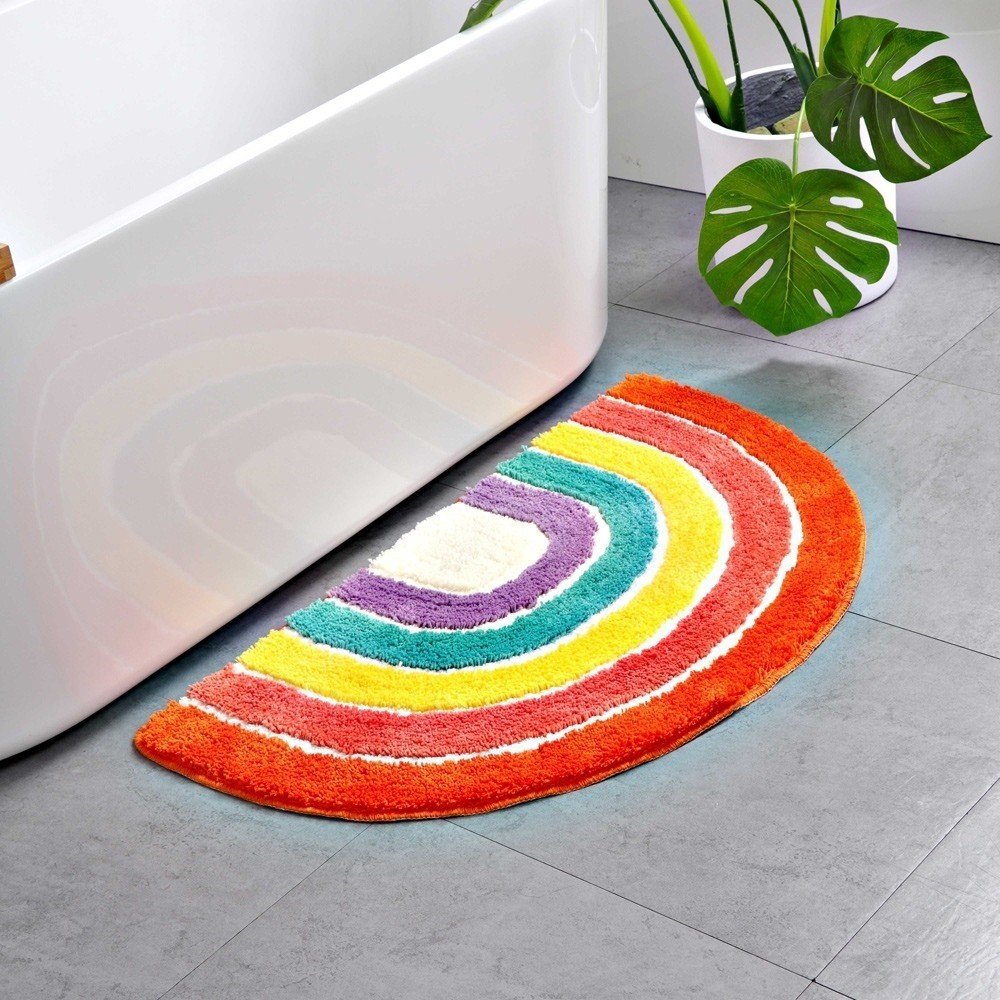 Now try a different letter. Can you challenge yourself to write some of the words?
Mathematics
Read or watch the story of the very hungry caterpillar. Listen for the days of the week.
https://www.youtube.com/watch?app=desktop&list=PLhEIi09Phg4uhWOkCGZ9RyVL4yxni-gmE&v=75NQK-Sm1YY
Make some days of the week cards like these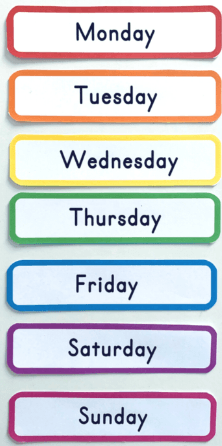 Can you put the days of the week in order?
Maybe you can think of some things you do on each day or draw pictures of what that Very Hungry Caterpillar eats on each day.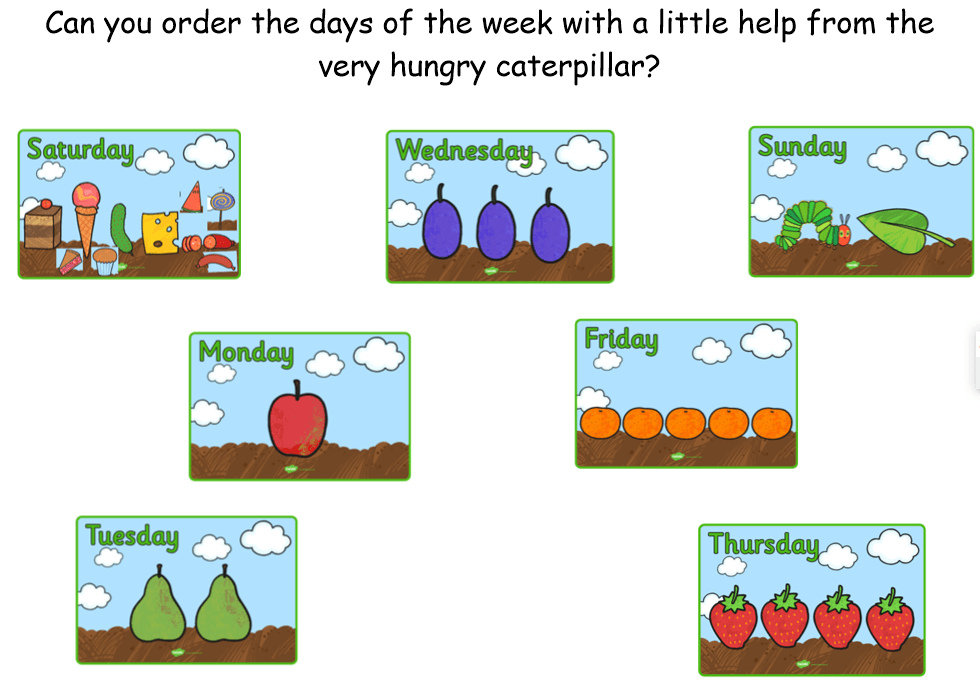 Topic - Winter
Winter is one of our four seasons. The months in winter are December, January and February.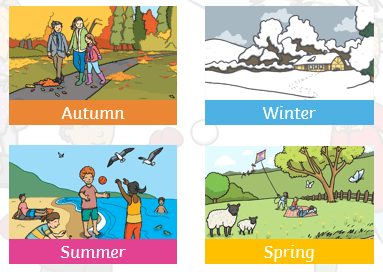 You might have noticed the weather changing. When we think of winter we often think of snow but it doesn't always snow during the winter. Think about the weather this week. It has been cold, icy, and frosty. Have you seen some of these weather conditions so far during the winter? Talk to your grown up about what weather you think these symbols are for.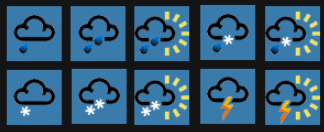 What do you do in winter? Do you like playing in the snow? Do you wrap up warm in winter?
We might notice people wearing…
more layers of clothing

gloves, hats and scarves

coats

trousers

thicker jumpers

boots and wellies
Can you draw and label someone dressed for winter?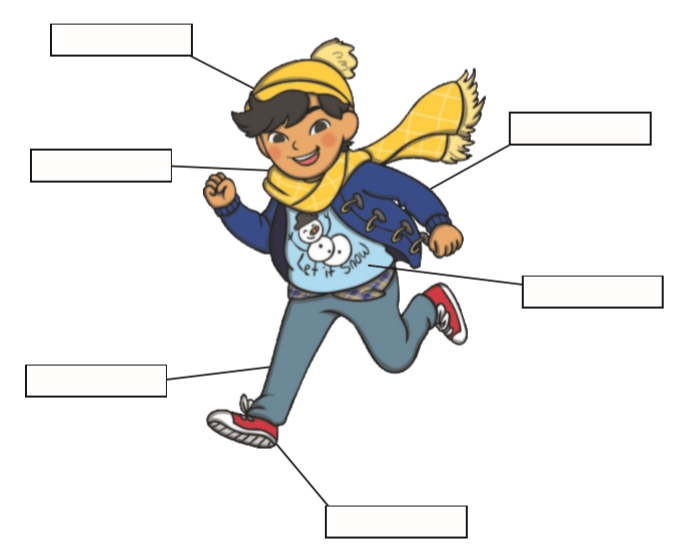 Come and See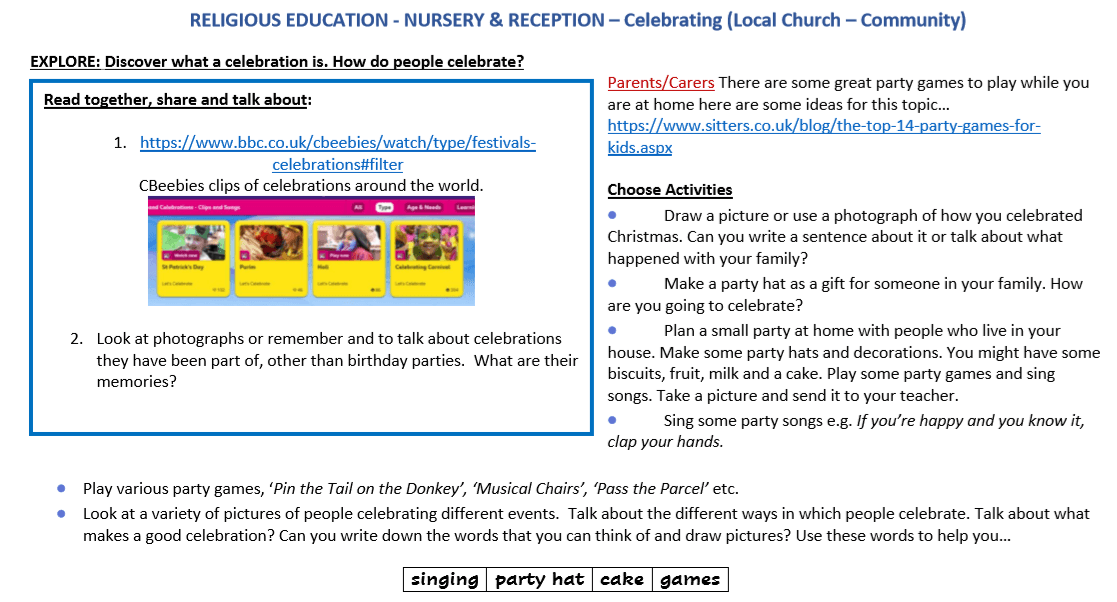 We hope you are enjoying the activities set so far and we can't wait to be able to see all the wonderful work you have completed. Keep trying your best Reception!
Love from
The Reception Team
xxxx
Friday 8th January 2021
Phonics
Today we are going to practice our tricky words. It is good to keep practicing our phase 2 tricky words so have a go at writing these first.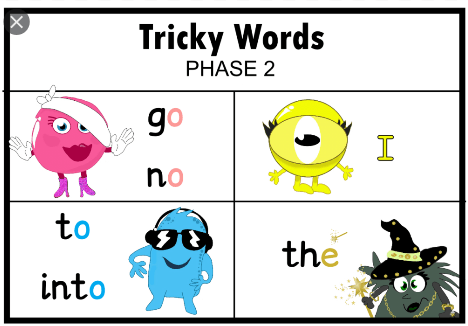 You might like to watch the video and sing along with the tricky word song for phase 3 tricky words.
https://www.youtube.com/watch?v=R087lYrRpgY
Can you make your own flashcards for these words? Try putting them on the floor and saying the word each time you stand on it. Or try splatting the tricky words like this.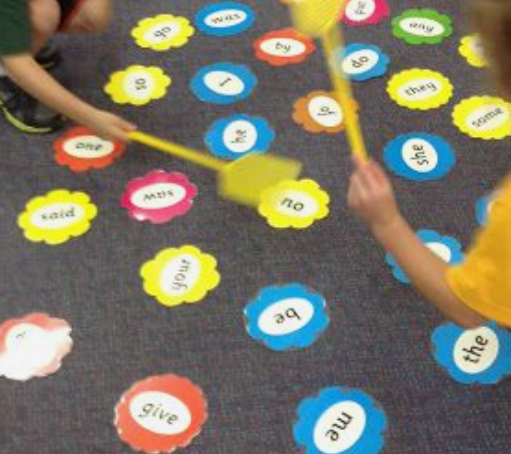 Mathematics
We have been exploring time this week and today we are going to begin learning to tell the time.
Why do we need to be able to tell the time?
Knowing what time it is helps us to be on time to go to an appointment, catch the bus or to watch a film at the cinema. I bet you can think of lots of other things you need to know the time for.
Today we are going to have a look at clocks. We use clocks to help us tell the time. Have a look around your house. How many different types of clocks can you find?
Analogue clocks can have either two hands (an hour hand and a minute hand) or three hands (an hour hand, a minute hand and a second hand). The hands move around the clock face and this is how we tell the time.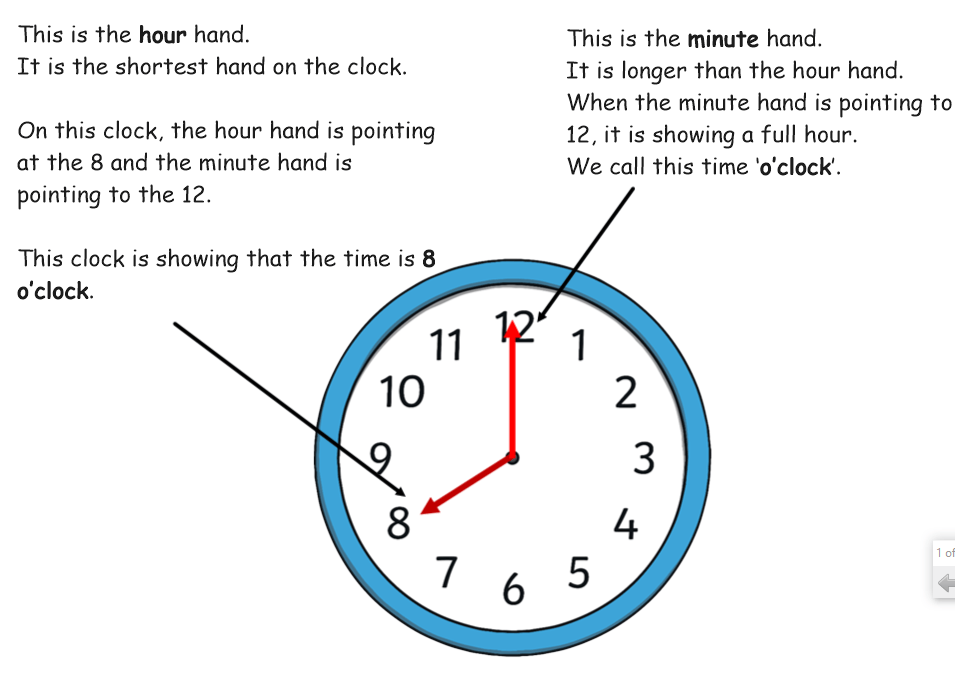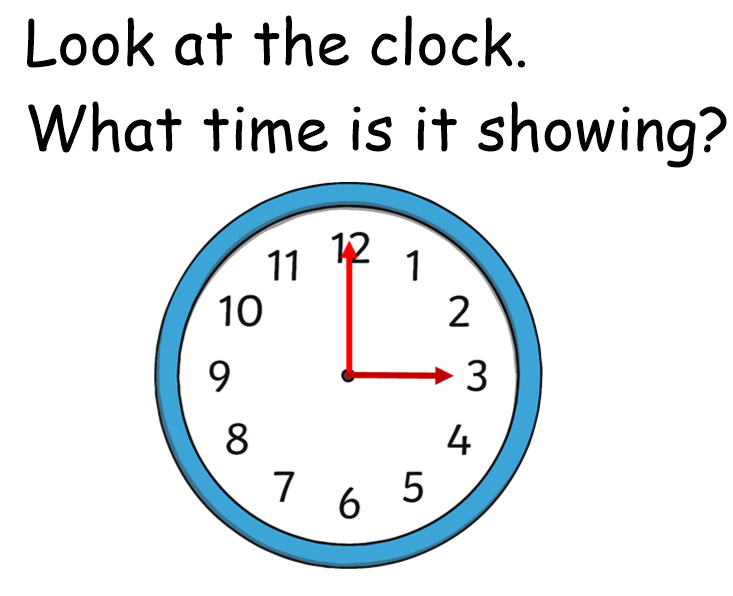 That's right its 3 o'clock. The minute hand (the longer hand) is pointing to 12 and the hour hand (the shorter hand) is pointing to 3.
Have a look at these clocks and decide if they are showing the time it says.
Why not try making your own clock? You might use a paper plate or just some paper or cardboard in your house. Look at these for ideas.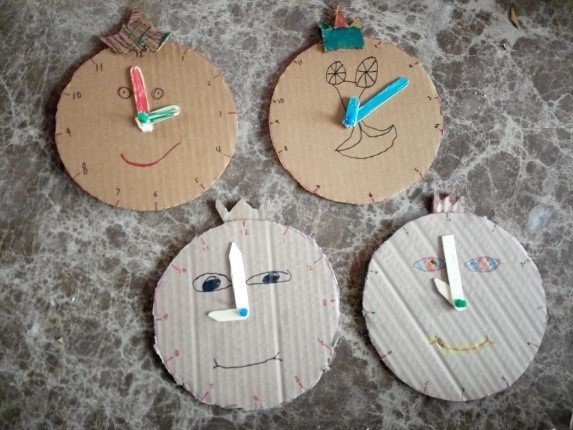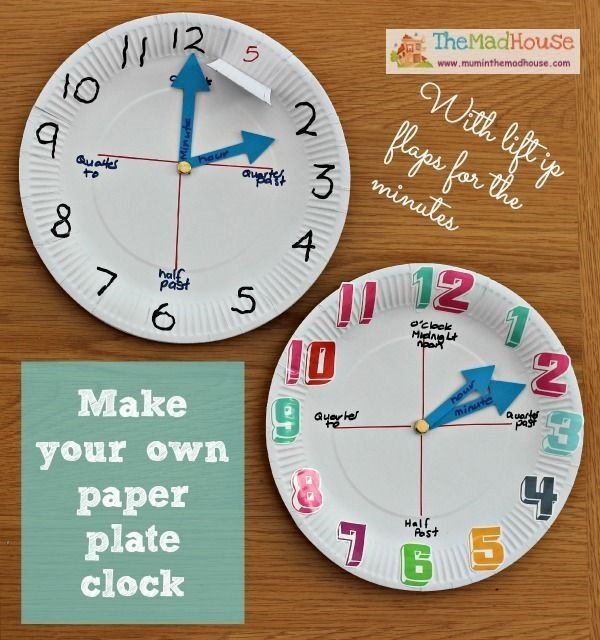 Can you turn the hands on your clock to show different times? If you haven't been able to make a clock can you draw one. Remember to write the numbers on carefully.
Try showing these times:
1 o'clock
4 o'clock
6 o'clock
10 o'clock
This is a tricky one 12 o'clock. Do you notice anything about the hands on this clock? That's right they both point to 12!
Keep practicing using your homemade clocks.
Topic
The story below, Robin's Winter Song, is a beautiful book which takes us on Robin's adventure to winter. Can you spot some of the signs of Winter Robin learns about?
https://www.youtube.com/watch?app=desktop&v=wFyGNmi0gF4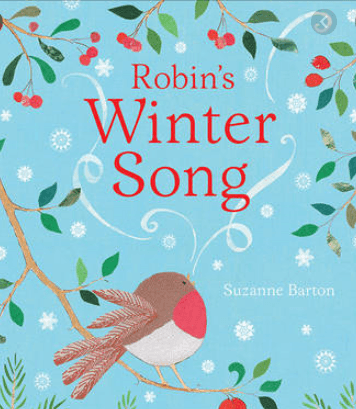 Expressive Art and Design – Why not try making your own winter or robin artwork.
These ones are brilliant. Remember to try using different materials and colours to create your masterpiece.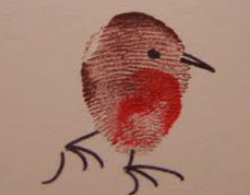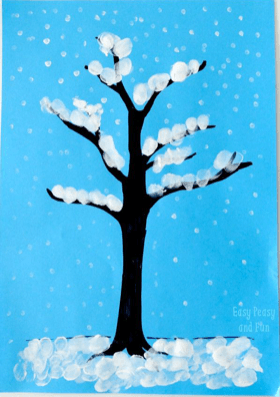 Make sure you rest and do the things you love over the weekend and we will have new work on the website Monday so check back. Stay safe and well. We are missing you all.
Love from
The Reception Team
xxxx