Try writing the initial (first sound) sounds for these pictures.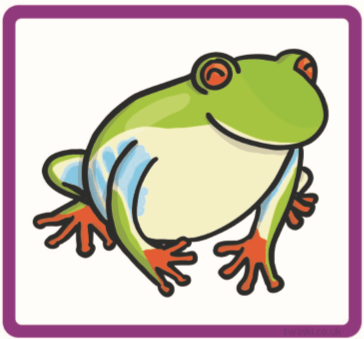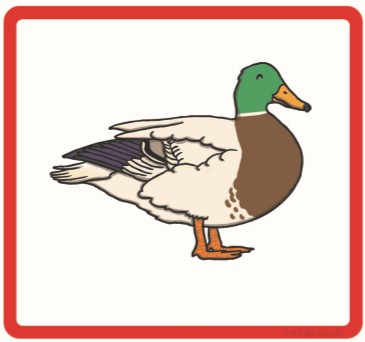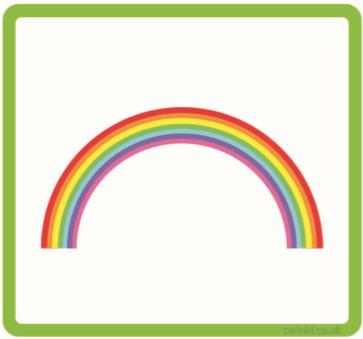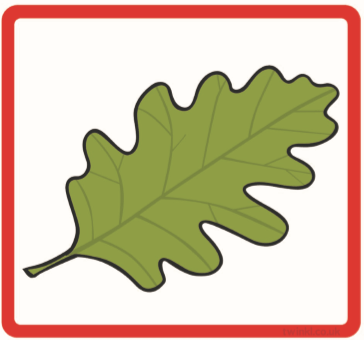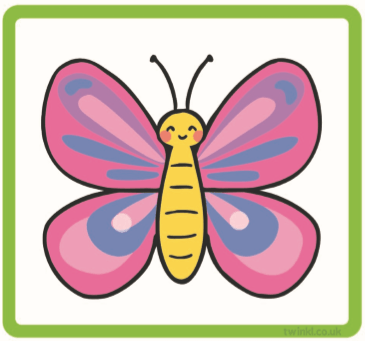 Write a simple caption for this picture. Make sure you sound out the words and remember to leave a finger space between the words.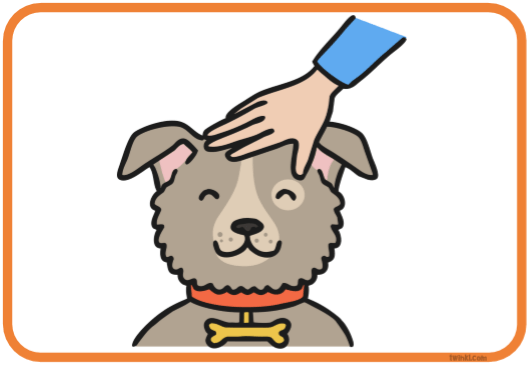 Literacy
This week we are going to be looking at gathering information using non-fiction books. Non-fiction books give us information. Here are some front covers for non-fiction books. Which book do you think would help you with brushing your teeth? If I wanted to learn about space which two books would be useful? I wonder if you have any non-fiction books in your house. Perhaps your grown up uses a recipe book when cooking or reads the newspaper.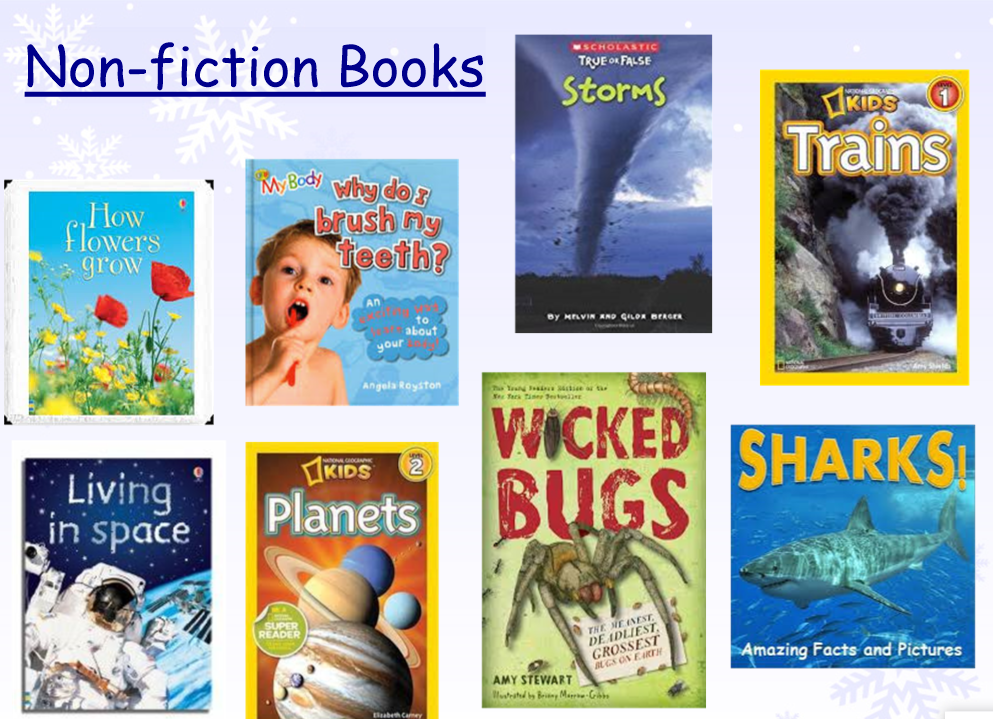 We are going to be creating a non-fiction book about winter this week starting with designing our own front cover. Think carefully about what would go on the cover. Here is an idea for a title. If you can use photographs this is great for a non-fiction book but if not you can draw your own pictures.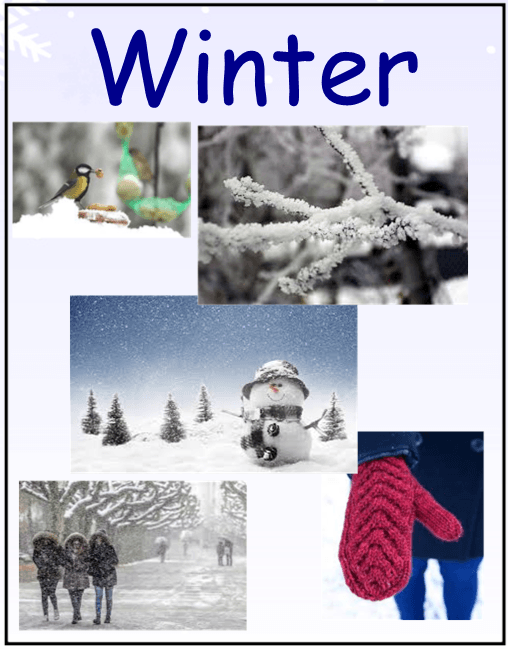 Mathematics
Look at the images to represent a number. Which number do you think we are learning about this week?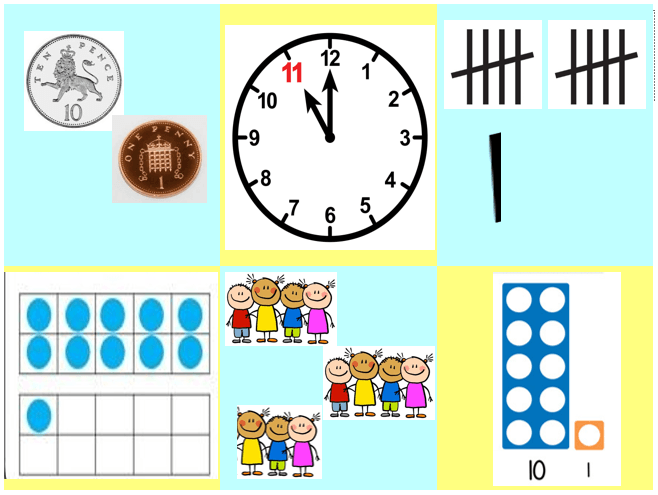 That's right number 11. Let's meet the number block for 11.
https://www.bbc.co.uk/iplayer/episode/m000266y/numberblocks-series-3-eleven
Why don't you try and find 11 things in your house. Count 11. How many groups of 11 can you make? As an extra challenge can you draw 11 players in a football team?
Topic
We are learning all about winter. We have heard about how the weather changes during winter and gets colder. Can you keep a weather chart this week to show what sort of weather we have? Here is a template of what your chart might look like.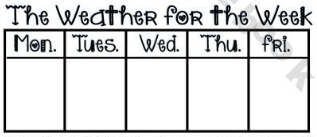 Have a great day and check back tomorrow for some new learning.
Lots of love and best wishes
The Reception Team
xxxx
Tuesday 12th January 2021
Good morning Reception! I hope you enjoyed yesterday's learning and are ready to keep up the hard work today. We are really proud of you all working so well from home. You will be able to share your work with us very soon using our new remote learning tool. Please read the information here and keep checking your emails towards the end of the week for your log in details.
Phonics
Can you say all the sounds on the sound mat? Try writing them. If there are some you find tricky keep practicing those.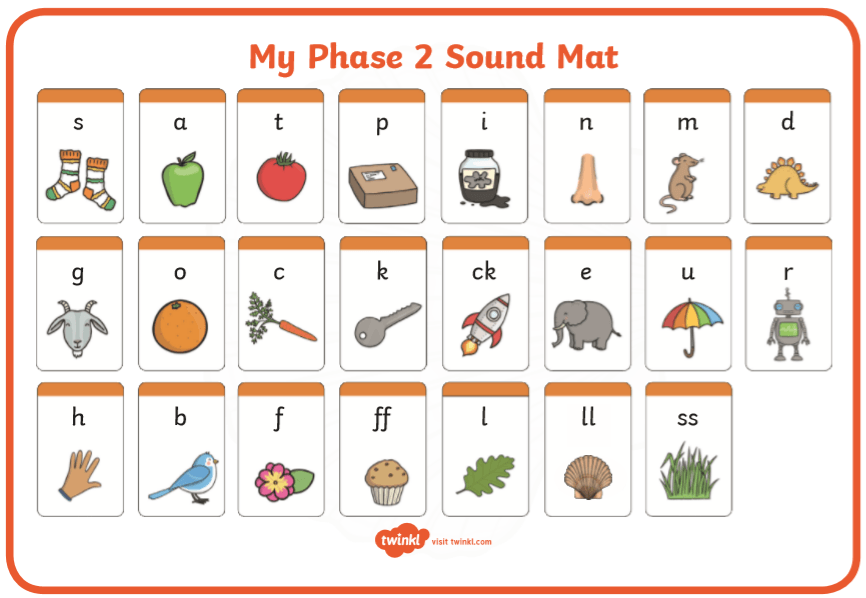 Look at these images can you use the letters to write the words. Remember to sound them out.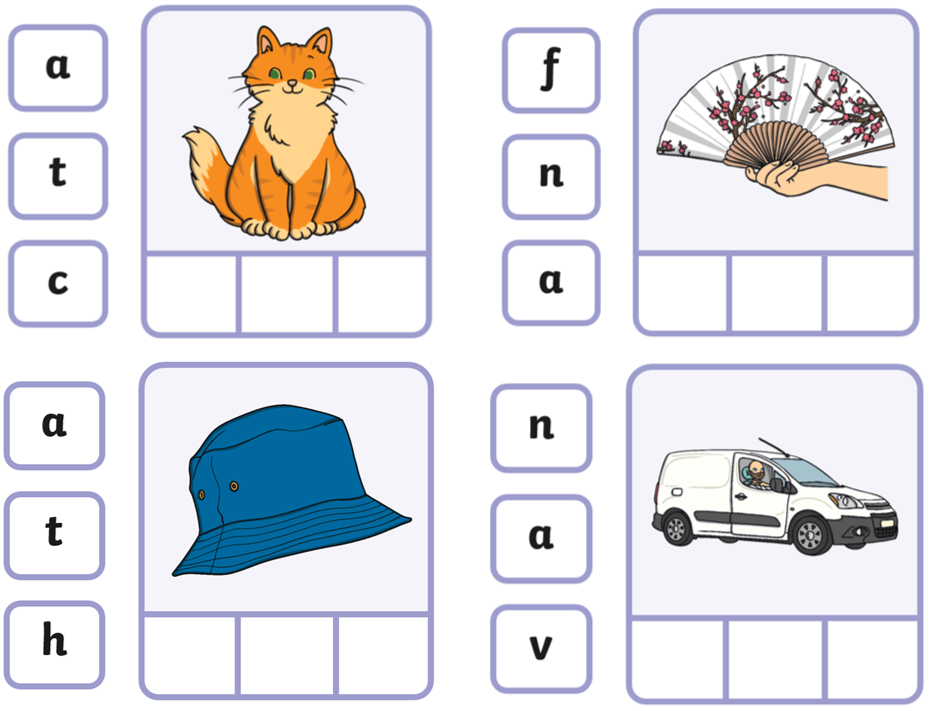 Literacy
Yesterday we made our front covers for a winter non-fiction book. Today we are going to label a picture and write a caption to say what winter is.
You might choose to draw a picture of the four seasons and label each one or maybe you would prefer to draw a picture of a winter scene and label this. Non-fiction books use photographs but don't worry if you can't get these your drawings will be great!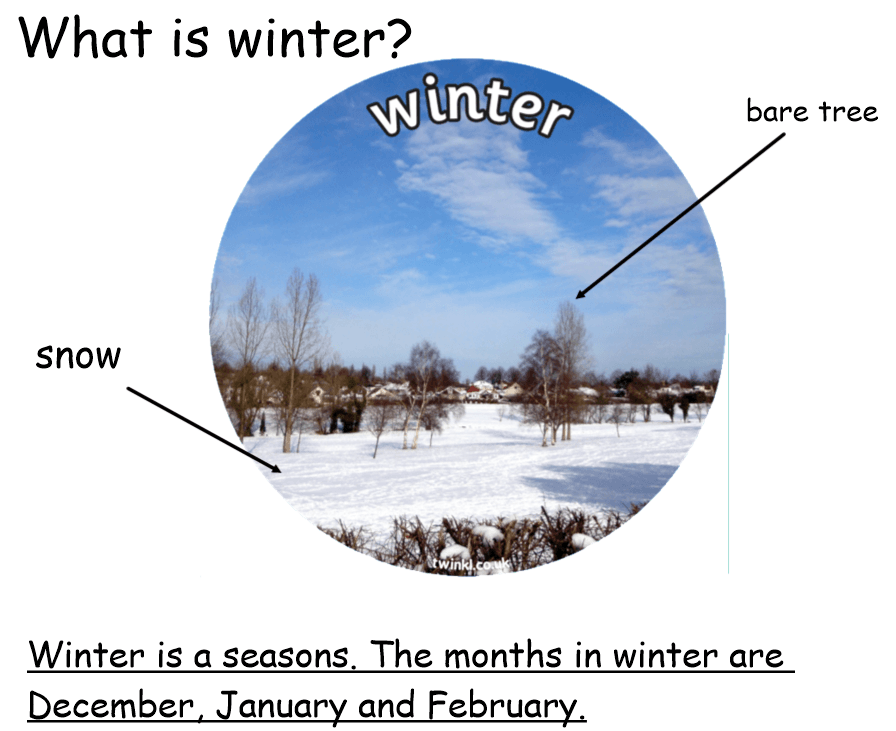 What will you write about winter? Whatever you decide to write use your sound mat to help and remember those finger spaces.
Make sure you are filling in your weather chart from last week because there will be a page about winter weather soon and we can include that on our page.
Mathematics
I hope you enjoyed learning about number 11 yesterday and you were able to draw 11 in your own way.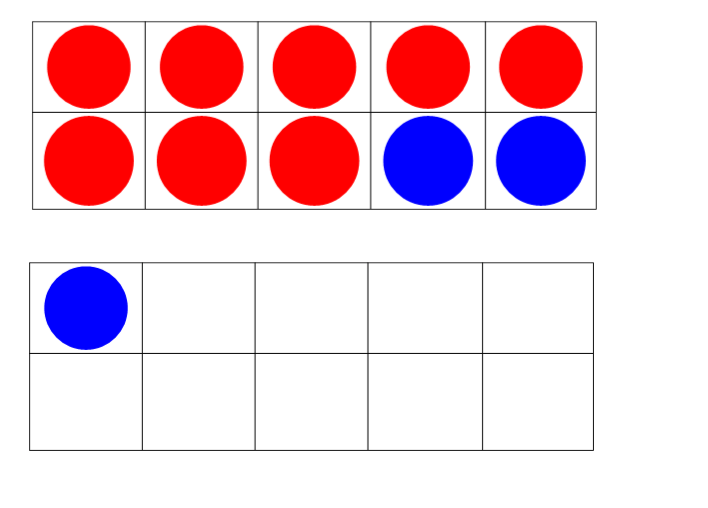 I chose to show my 11 using a tens frame. I used blue and red counters so it also shows 8+3= 11
I also set an alarm for 11 o'clock to remind me of our number this week.
Another fact our number this week is that 11 is an odd number. We are going to be exploring odd and even numbers today.
What makes an even number? An even number is a number where each one has a friend, like this…
Number 4 is an even number because they can be placed into groups of 2.

Let's look at number 5

What do you notice about the last one? It is on its own without a friend or partner. That means 5 is an odd number because it has an odd one out.
Can you use number cards from 1 to 11 to see if the numbers are odd or even? Remember to group them with a friend so you know if they all have partners to make them even or if they have one left out making it an odd number. Look at the picture to see how to do this. Why not try using dry pasta, buttons, socks or your toys to make the numbers. Take a photo to send to your teacher next week.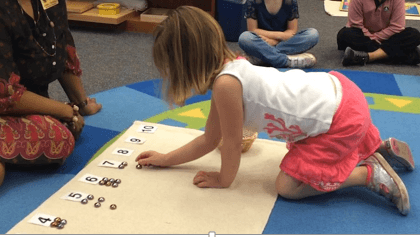 Topic - Hibernating
We have spent some time learning about hibernation in school with animals starting to get ready for the cold winter weather during autumn. Use the cat in the hat video to remind you of what hibernation is and have a look at which other animals hibernate during the cold winter months.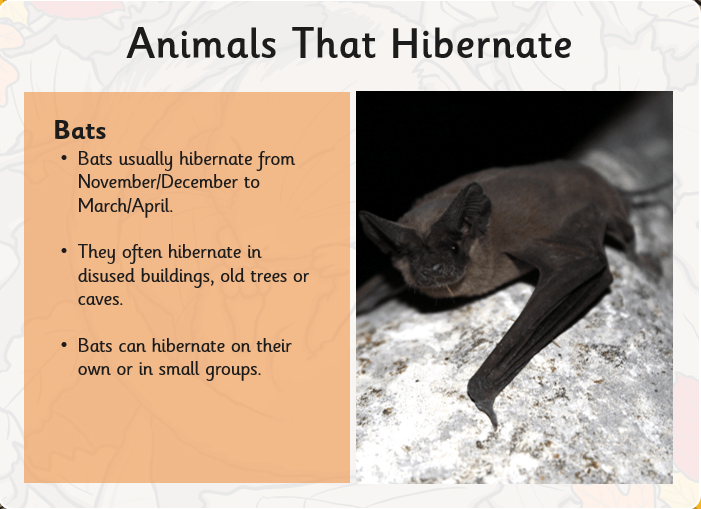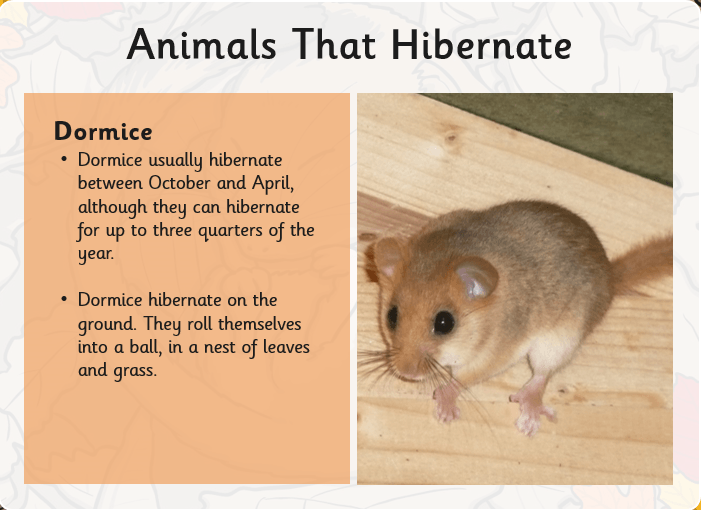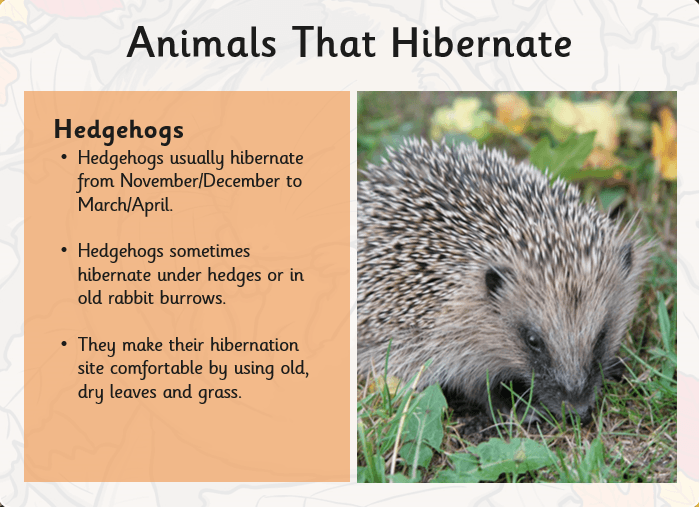 Let's see if you can answer these quiz questions…
If an animal hibernates, what does it do?

Why do some animals hibernate in winter?

Can you name 2 animals that hibernate?
Well done! I bet you could name other animals that hibernate too.
Why not give this experiment a go with the help of a grown up because you need hot water?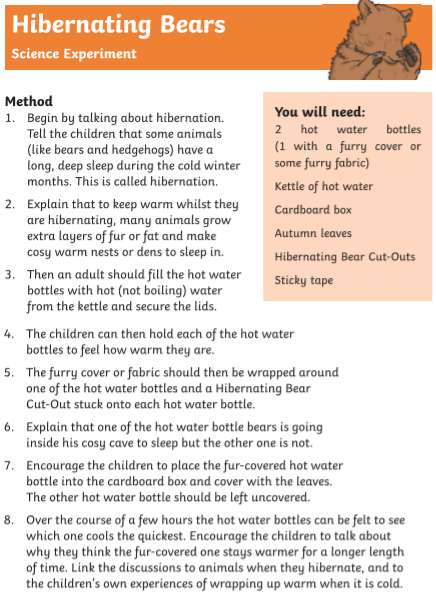 If your child has had a reading book sent home from school you might like to select a book to read off the oxford owls website.
We have enjoyed dough disco in class too so if you have play dough at home or you have the ingredients to make your own why not give it a go online. https://www.youtube.com/watch?v=KSBO8N4ctJg&feature=emb_imp_woyt
Here is a short one to try out.
We hope you are all keeping well and staying happy. We can't wait to see some of the work you have been doing so keep up the hard work.
Lots of love
The Reception Team
xxxx
Wednesday 13th January
Good morning Reception. Hope you are all keeping well and trying really hard with all your school work. All the teachers know that learning from home can be tough but stick with it and hopefully it will not be too long till we are all back together again. Lots of your parents/carers will have been contacted by the teachers about getting ready to use our new home learning platform SEESAW next week. Don't worry of you haven't just yet, we will get to you very soon.
Phonics
We are practising our Phase 2 sounds at the moment. Please use this link on the BBC Bitesize website to practise reading and writing the f/ff, l/ll and ss phonemes. Use the same link to remind yourselves of the Phase 2 Tricky words.
https://www.bbc.co.uk/bitesize/topics/zf2yf4j
Phonics Challenge!!
Can you write the phrase bell on a leg from memory without having to look at it? Perhaps a grown up can read it out to you while you write? If you can't remember how to write the whole words just concentrate on the first sounds in the word.
Try this Fishy Phonics game on the Phonics Bloom website . It's lots of fun. Click on the link and follow the instructions for the Phase 2 game. You can play all three options it gives you. TOP TIP wait until the picture is right underneath the hook before you click it.
https://www.phonicsbloom.com/uk/game/fishy-phonics?phase=2
Literacy
We are carrying on writing our information book about winter. Today's page is about winter weather. Watch this clip. What sorts of winter weather do you see? If you can talk to a grown up in your house about it.
https://www.youtube.com/watch?v=X0Bv6hchrg0
Can you write sentence in your Winter information book about the weather in winter? Can you draw some pictures to go with it or cut some out of a magazine to stick on your page? It might look something like this.
Mathematics
Recap yesterday's work about odd and even numbers. This song will help.
https://www.youtube.com/watch?v=L6Sz5matzYI
Maths Challenge! Find two shopping bags or boxes. Label one bag/box even the other one odd. Find different amounts of things in your house and put them in the right bag/box.
For example; Put 2 cans of beans in the even bag/box, 3 cans of soup in the odd bag/box. Put 6 pencils in the even bag/box , 9 felt tips in the odd bag/box. Can you find the right number card to match the amount or can you write the number yourself on a piece of paper? How many different collections can you make?
Watch this episode of Numberblocks about odds and evens.
https://www.bbc.co.uk/iplayer/episode/b08r2l4d/numberblocks-series-2-odds-and-evens
Topic
Listen to this very famous piece of music, 'Winter' by Vivaldi.
https://www.youtube.com/watch?v=Pgs_zB6Et2Q
The short, sharp notes remind me of brittle icicles and the swooping parts of a whirling snowstorm. What does the music make you think of? Can you make some sounds that remind you of snow and ice? What can you find in your house? Crinkle some tin foil? Tap on some glass bottles with different amounts of water in? Use your imagination. Perhaps you could record some sounds on a phone or ipad and send them to your teacher next week using SEESAW.
Meanwhile you may enjoy this other piece of snowy music.
https://www.youtube.com/watch?v=q7L3YcAvUKk
After all today's hard work relax with some 'Frozen' yoga!
https://www.youtube.com/watch?v=xlg052EKMtk
Well done everyone and see you tomorrow for Thursday's work.
Reception team.
Thursday 14th January 2021
Good morning Reception! A very warm welcome back to another day of learning. We've really enjoyed our activities so far this week, we really hope that you have too. Don't forget, you'll be able to access Seesaw for home learning from Monday 18th January. We can't wait to see what you have been doing.
Phonics
Look at the sound mat from yesterday and say the sounds.
Grown-ups, can you do a jolly phonics action for your child to guess the sound? Do another! How many did they get right? (Remember, don't say the sound just do the action).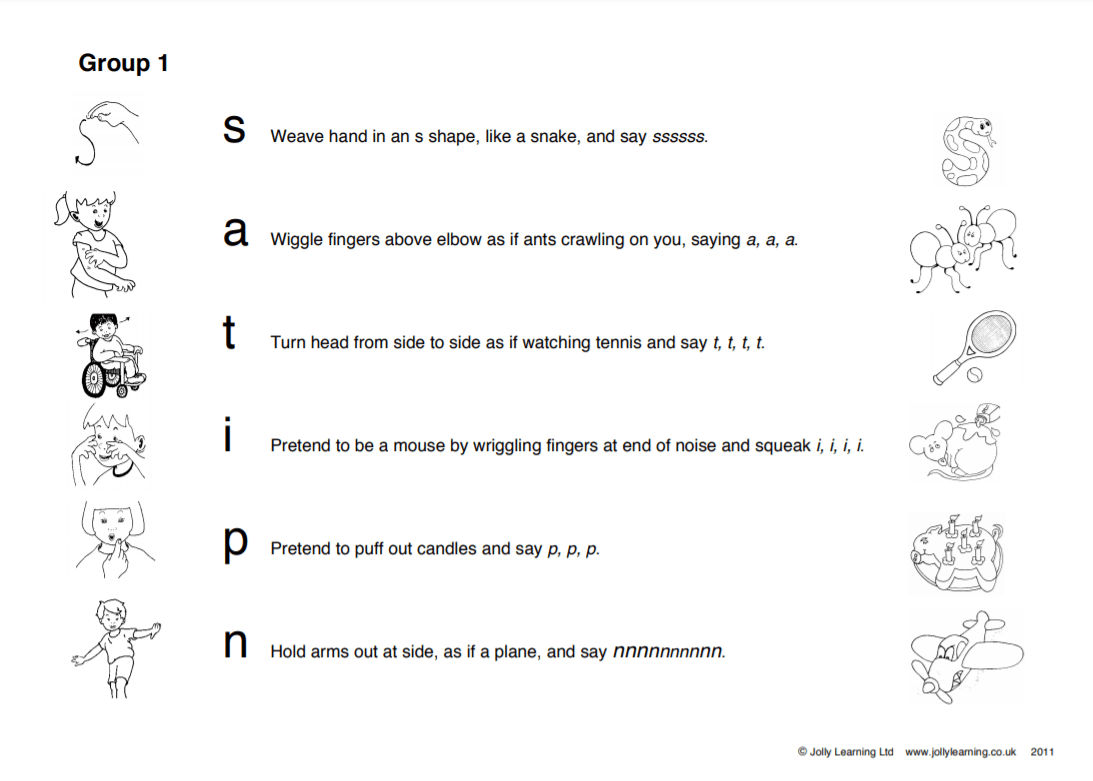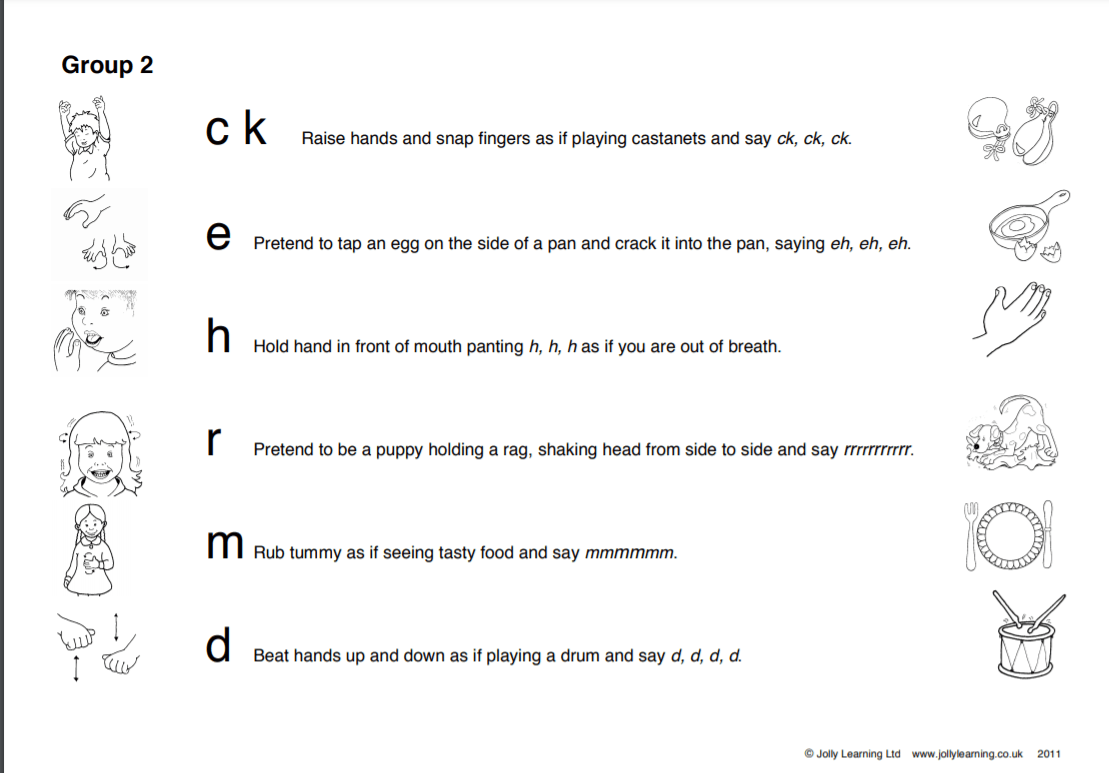 Have a go at the Secret Word Phonics Game. Write down the first sound of each picture to make a word. Can you sound the word out? What does it say?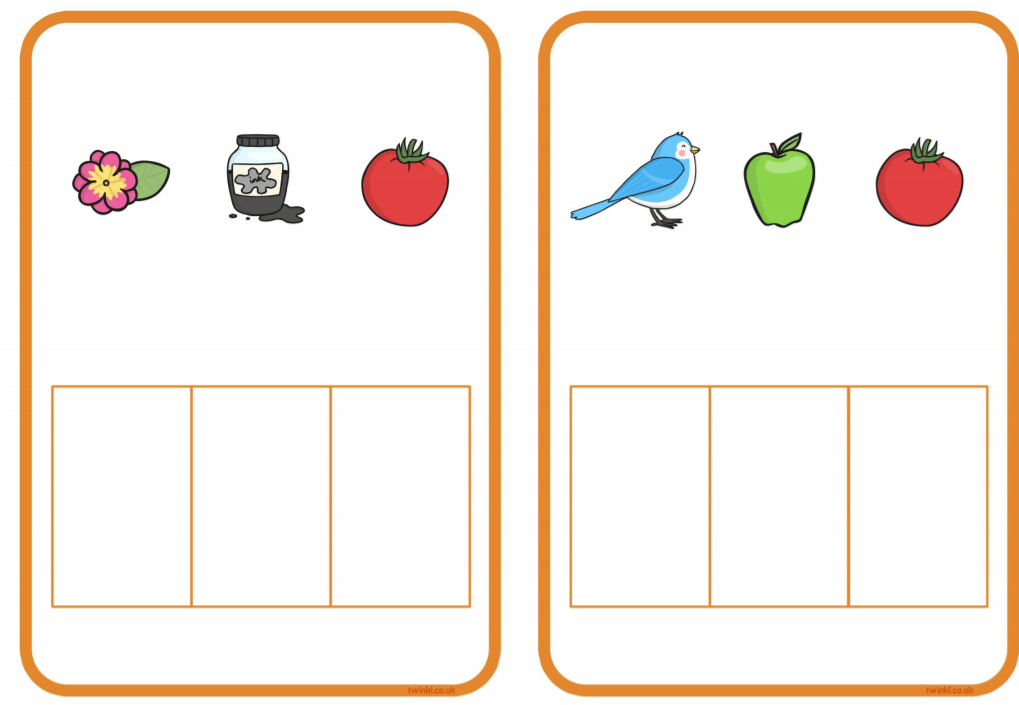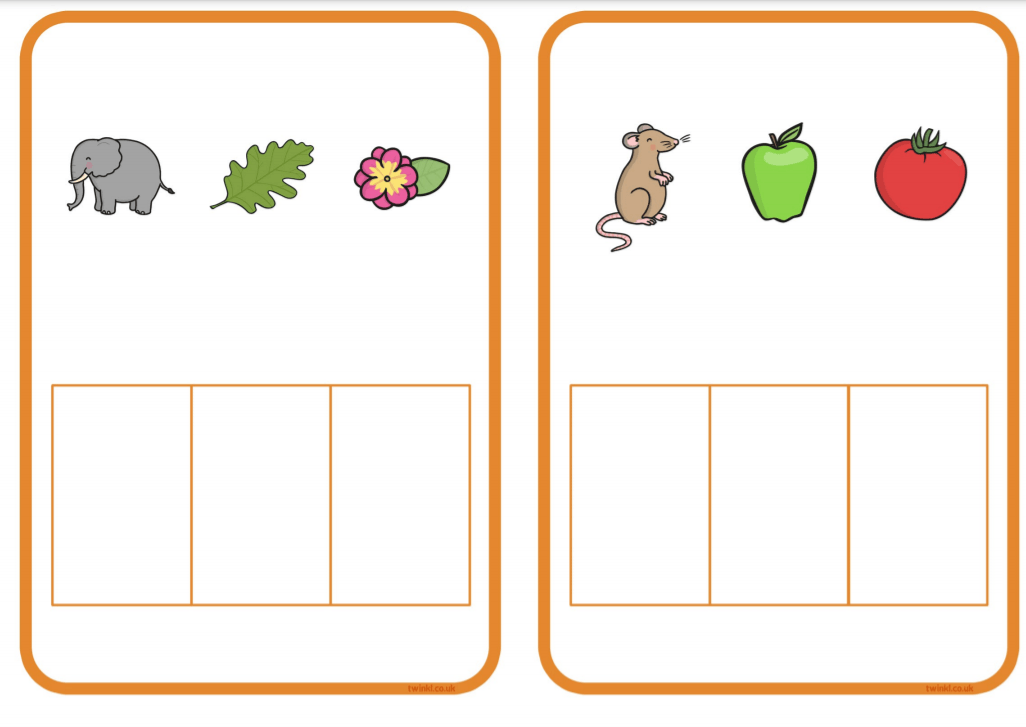 https://www.youtube.com/watch?v=TvMyssfAUx0&list=PLCLKSf1kRDSRP6OCf-lm0wAr2s7Y1LfkO
Click the link above for one of my favourite tricky words songs!
Literacy
Your winter information books should really be coming along nicely now. Yesterday you wrote about winter weather. It certainly is cold out there isn't it? Today we are going to be creating a page about hibernation.
We've looked at hibernation a lot recently so you should have some good knowledge. Can you remember what animals hibernate?
I've added a couple of things that you might enjoy before you begin.
https://www.youtube.com/watch?v=2RV55aXVBZw
Take the hibernation quiz. How many did you get right?
https://www.bbc.co.uk/cbeebies/puzzles/hibernating-animals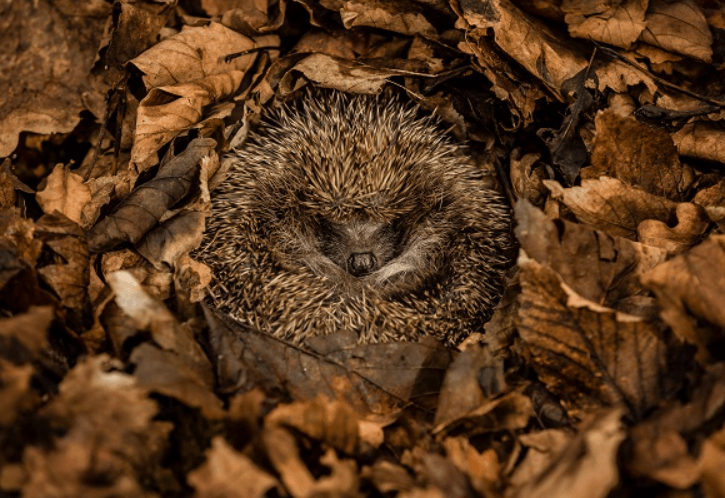 Hedgehogs hibernate in the winter to keep warm.
Don't forget to carefully sound out each word. Remember your capital letters, finger spaces and full stops to complete your sentences.
Super writing everyone!
Mathematics
Play guess my number.
Adult says: this number is 1 more than 5 and is an even number. A hexagon has this many sides. What is it?
Adult says: this number is 1 less than 4. It's an odd number. When I add 2 and 1 together it makes this number. What is my number?
Keep going and have fun!
Let's continue with odd and even numbers. Our reception team love using sweets to decide which numbers are odd and which numbers are even. Count out 9 sweets. Share them with your grown up. We've done this before ... one for me, one for you ... Does someone have an extra sweet? If they do is that number an odd number or an even number. Continue with other amounts. Maybe if you work hard today you'll get to eat those sweets.
Don't forget that this weeks number of the week is 11!
https://www.youtube.com/watch?v=0VLuYTztH-c
Topic
Today we're asking: How can I keep warm in winter?
Get wrapped up and go outside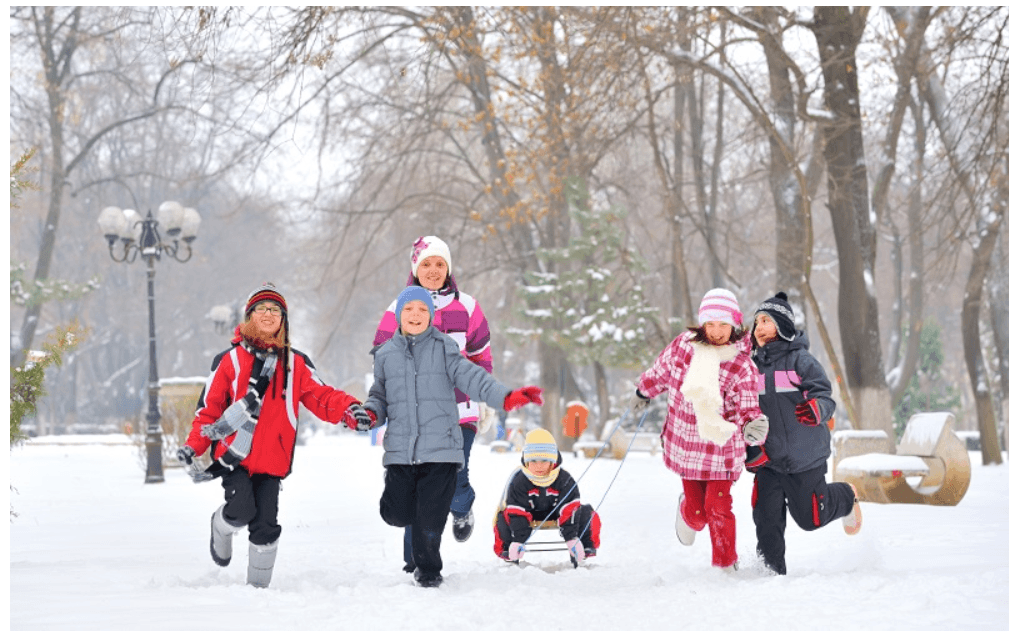 We will be encouraging lots of independence when dressing in our winter clothes so get practising putting on your coat, hat, scarf and gloves. Can you wrap your teddy up too? Make a den with blankets and cushions. Get yourself a hot chocolate for snack time. Are you feeling warmer?
Well done everyone. See you all tomorrow.
The Reception team x
Friday 15th January
Good morning and Happy Friday! Are you ready for another day of learning? Lets go!
Phonics
https://www.bbc.co.uk/bitesize/topics/zf2yf4j/articles/z4ycrj6
Click the link above. You might know these sounds but do you know their letter names? Try the set 2 sounds too! Can you make any of your own words with the sounds?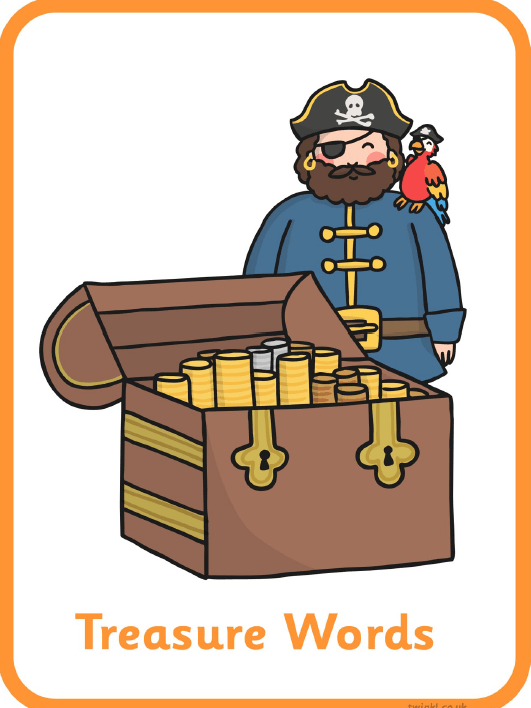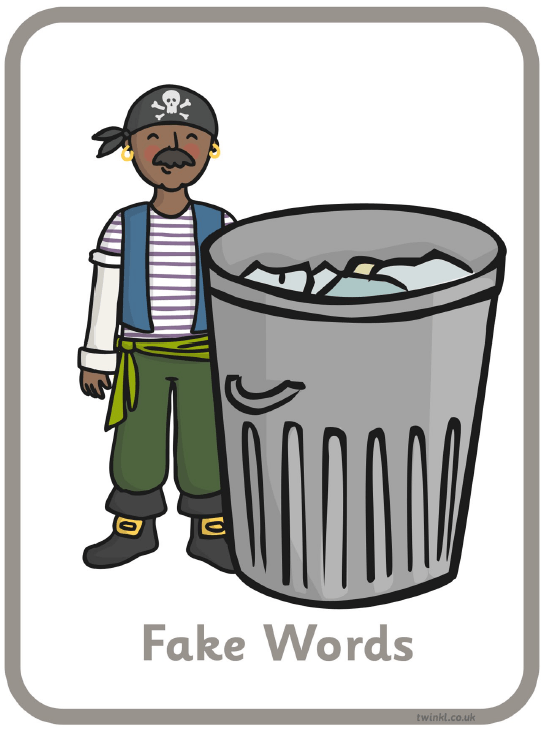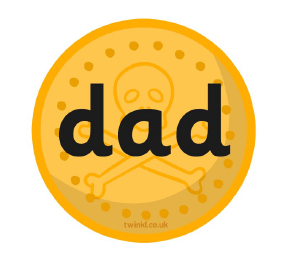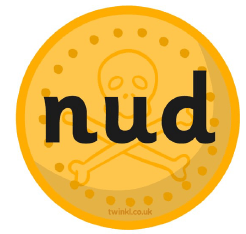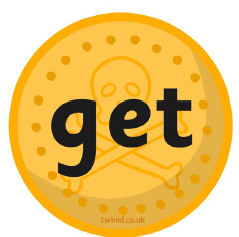 We all love the Buried Treasure game here. Have a go at sounding out the words on the gold coins. Can you blend them together to read what they say? Is the word a 'treasure word' or a 'fake word'?
Have a go here too https://www.phonicsplay.co.uk/resources/phase/2/buried-treasure
Finally, can you write a short caption with one of the gold coin words in? E.g. Look at him.
Literacy
How are those information books looking? We're nearly there now. Maybe you could take a photo of yours and put it on Seesaw? We'd certainly love to see them.
Take time today to check your work and complete and drawings and colouring. Have you remembered that full stop?
If you are complete, why not add a page to tell us how to keep warm in the winter. Did you have that hot chocolate?
After all your hard work you certainly deserve a little rest. Enjoy listening to these winter themed stories. Do you have any favourite winter story books that you'd like to share?
https://www.bbc.co.uk/iplayer/episode/m0001vyb/cbeebies-bedtime-stories-678-jodie-whittaker-snowball
https://www.bbc.co.uk/iplayer/episode/m0001qpq/cbeebies-bedtime-stories-676-natalie-dormer-when-it-snows
https://www.bbc.co.uk/iplayer/episode/b09jkzfp/cbeebies-bedtime-stories-608-suranne-jones-the-snowflake-mistake
Mathematics
https://www.youtube.com/watch?v=x1EGRUXmNdY
Click the above link and enjoy Jack Hartmann doing what he does best.
Let's go shopping!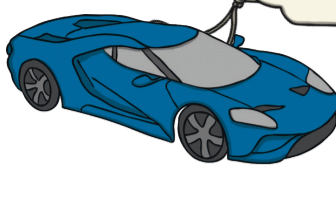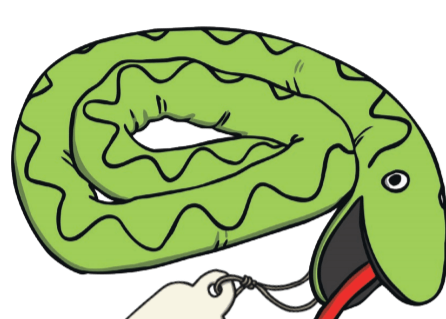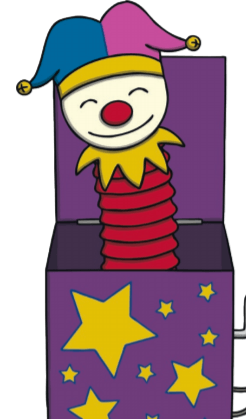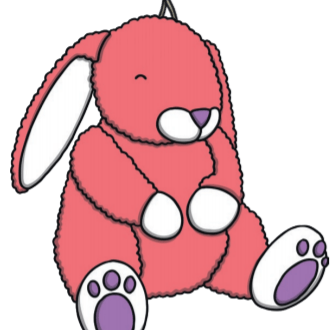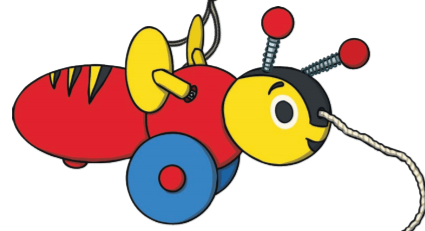 All of the above items cost 11p. Pick 3 items to buy from the toy shop. Can you find 3 different ways of making 11p. Pick from the coins below.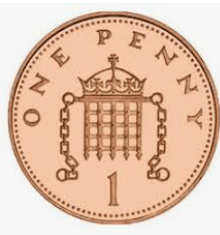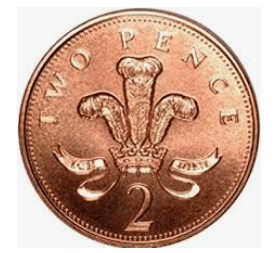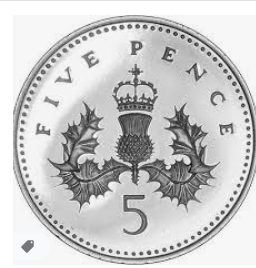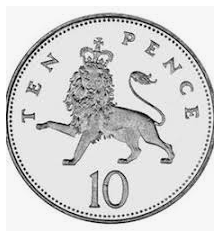 I'm going to buy the pink bunny using a 10p coin and a 1p coin
Have fun!
Topic
We're still thinking about winter. Although it's not snowing outside, I wanted to share this episode of Messy goes to Okido with you. We're discovering how snowflakes are made.
https://www.bbc.co.uk/iplayer/episode/b07djl4z/messy-goes-to-okido-series-1-47-snowflakes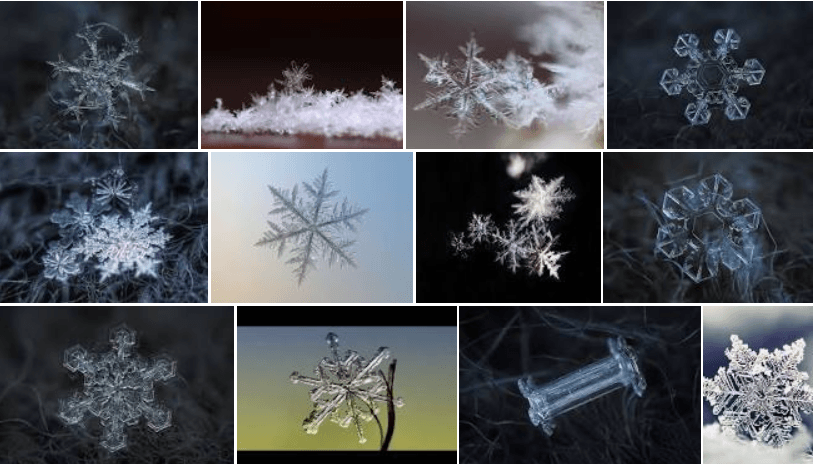 Look how amazing these snowflakes are! They're all so different.
Why not have a go at making some snowflakes of your own.
https://www.youtube.com/watch?v=oCuk8E-MhdE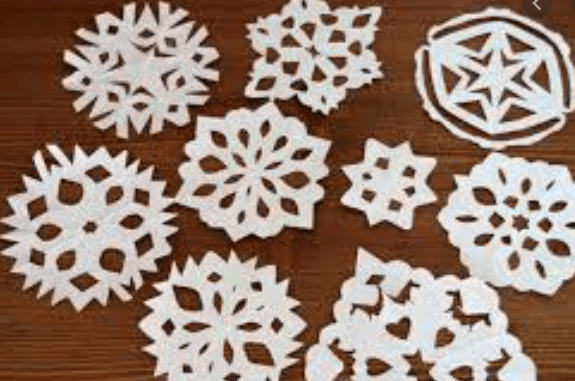 Come and See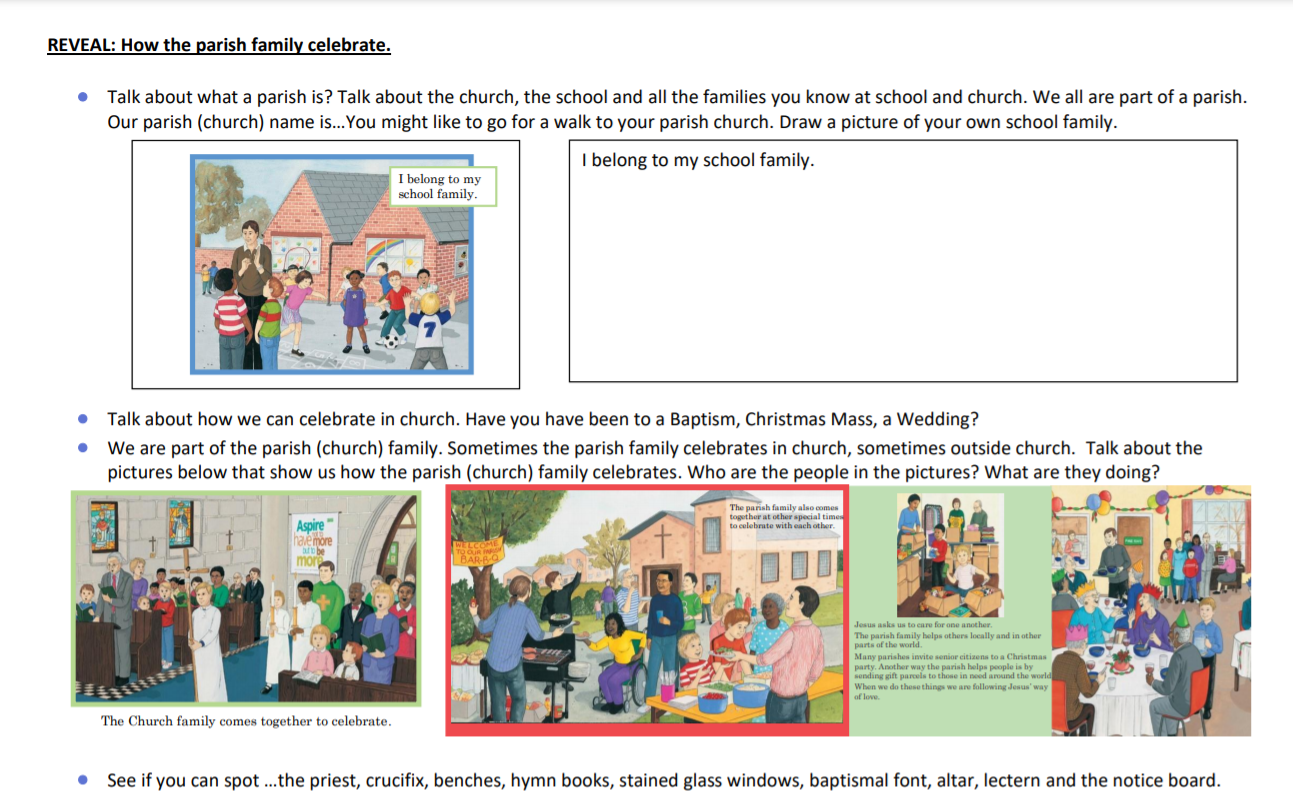 A huge well done for all of your hard work this week. Give yourselves a big St Margaret Marys pat on the back and say "well done me!"
Big well done to all parents/carers too. We're really looking forward to seeing you all next week on Seesaw.
Thanks,
The Reception Team x