Weekly Updates
Activities for Nursery Week Beginning 20th April can be found by clicking this link
Activities for Reception Week Beginning 20th April can be found by clicking this link
Activities for Reception Week Beginning 27th April can be found by clicking this link
Holy Week Activities
The days and week before Easter, also known as Holy Week, can be a wonderful time of encouraging children to understand the significance of the days before Christ's crucifixion and the resurrection. Holy Week is the week before Easter, beginning with Palm Sunday (5th April) and ending on Easter Sunday (12th April). This week, as your home learning, try to focus on encouraging children to embrace Easter and Holy Week.
Palm Sunday – 5th April
Palm Sunday marks the beginning of Holy Week, the day Jesus arrived in Jerusalem on a donkey. The day is called 'Palm Sunday' because the people of Jerusalem threw palm leaves to the floor as a greeting when he arrived.
You could read the story of Palm Sunday and make 'palms'. You could go out in your garden and wave your palms to greet Jesus, just as the people of Jerusalem did.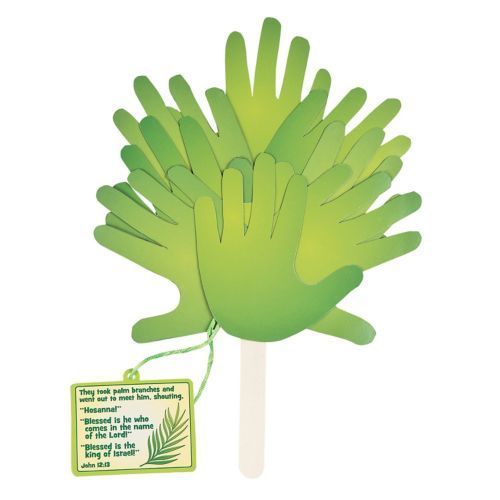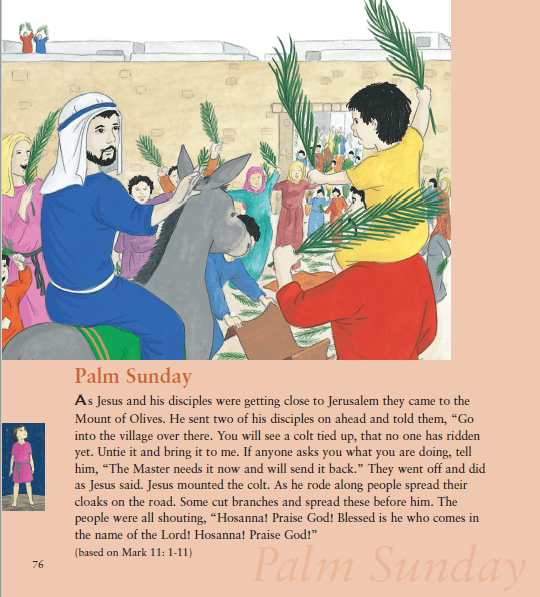 Maundy Thursday - The Last Supper – Thursday 9th April
We remember that at the Last Supper, Jesus washed his friends' feet and said, "I have given you an example of what you must do." You could also wash your children's feet, just as Jesus did to his friends.
You could also act out the story of the Last Supper, breaking and sharing bread with your family. Here are some words and prayers to help you.
Jesus took some bread and thanked God for it. He broke the bread saying, "Take this all of you and eat it. This is my body which will be given for you. Do this in remembrance of me" He then shared the bread with his friends.
After the meal he took the wine and said, "This is my blood. It will be poured out for all so their sins may be forgiven. Do this in remembrance of me." All his friends drank some of the wine.
Dear Lord,
Help us to always follow your example and care for others, just as you care for us.
Amen.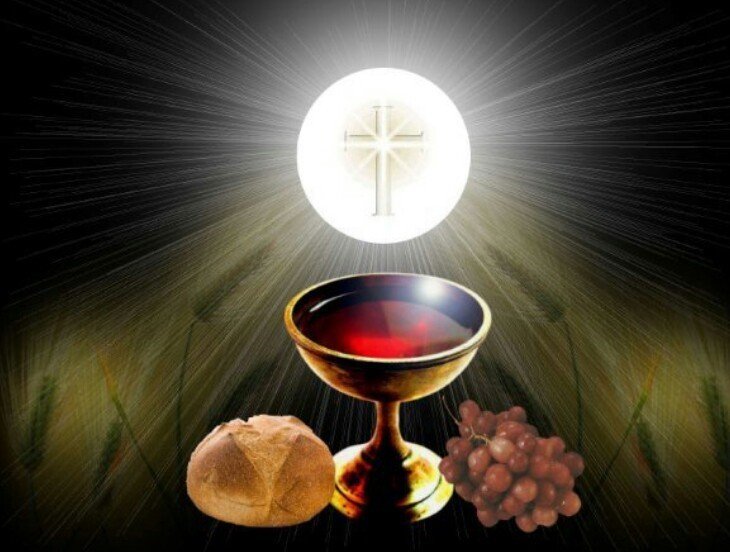 Calvary and Stations of the Cross – Friday 10th April
We remember Jesus died on Good Friday on the cross. On Friday 10th April, we would like to invite families to make their own crosses at home to remind us of this day. The cross is a symbol of hope – so join us in making crosses from household items to encourage others that God cares, and brings us hope during this time.
Here are some ideas…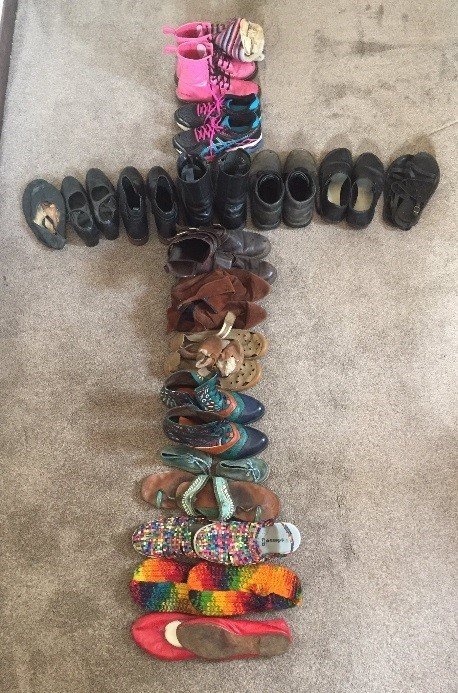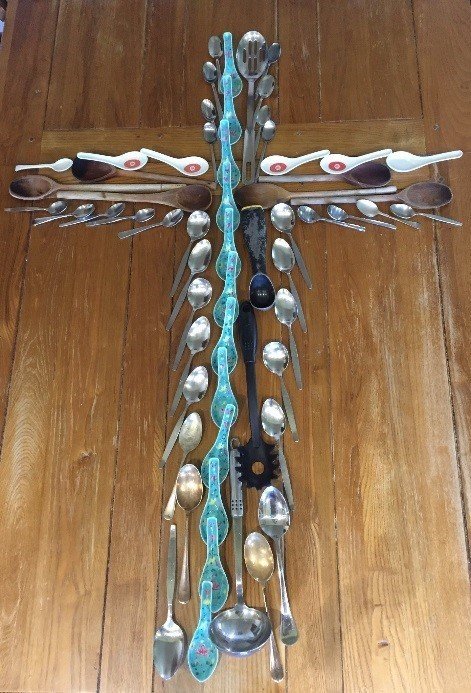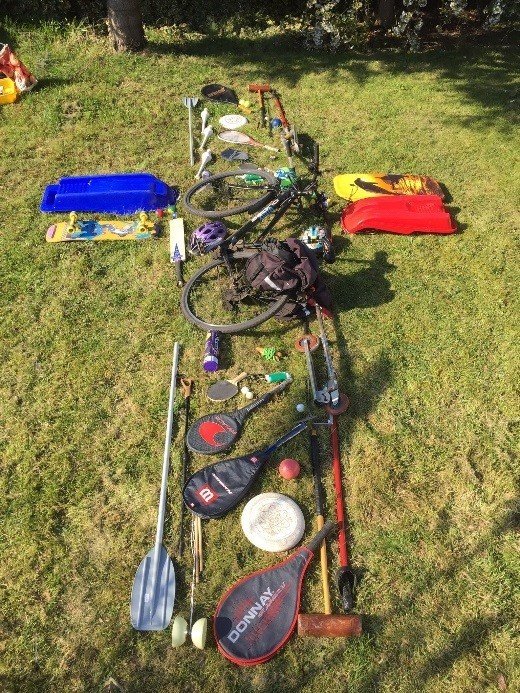 Easter Sunday – Sunday 12th April
Easter Sunday is a happy day because Jesus rose from the dead on this day. Jesus' resurrection shows that death is not the end of everything. Enjoy eating your Easter eggs today! You might also like to go on a 'new life' hunt in your garden and look for signs of new life in nature.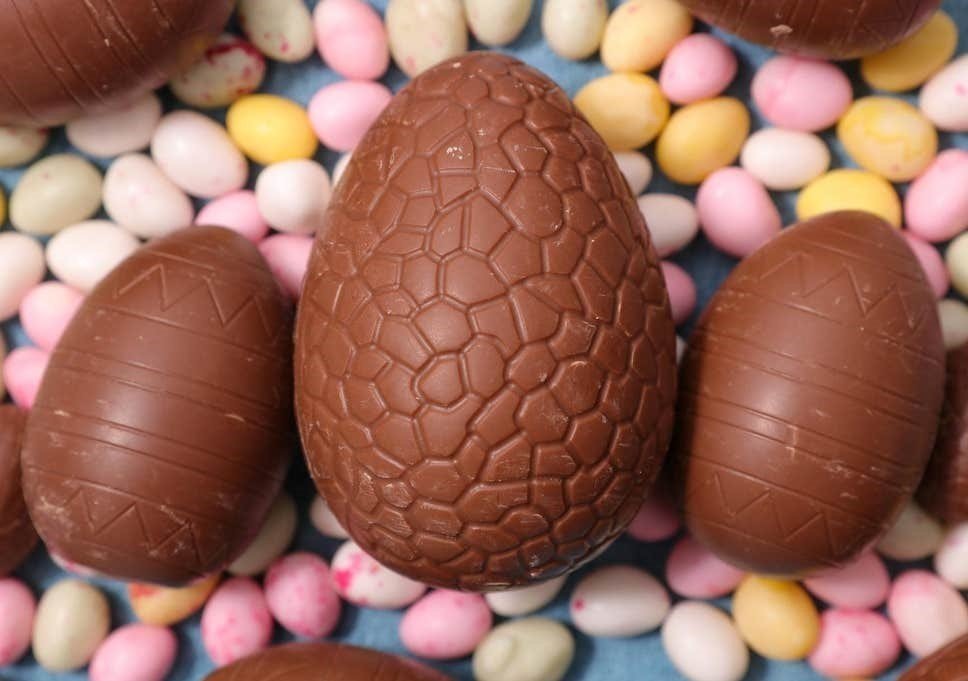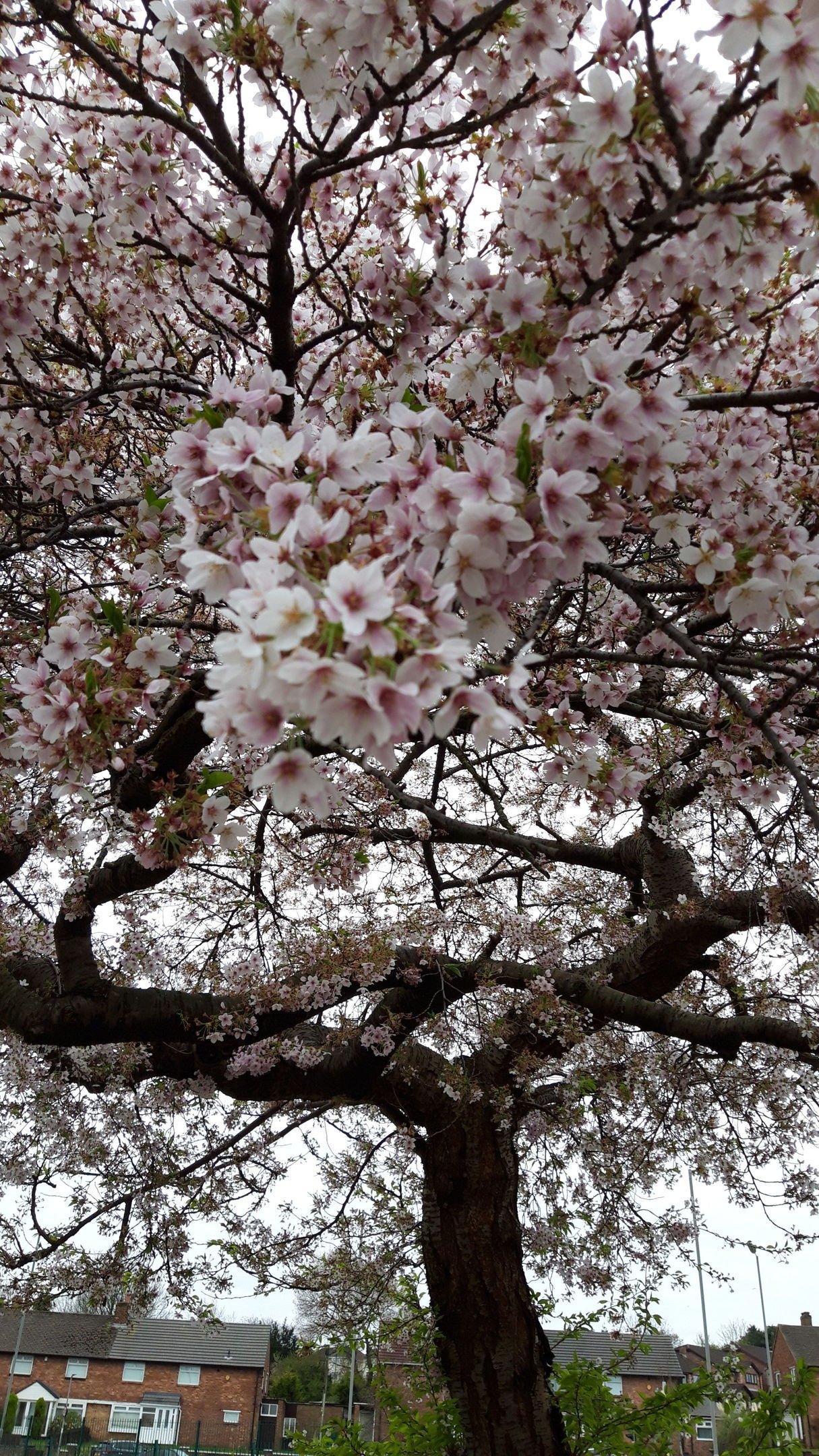 We miss you all in school and are looking forward to being together again soon.
Lots of love,
Mrs Byrne, Mrs Maddocks and all the staff x
Week 3
Hi Reception,
I hope I am finding you all well and you are staying home with your families spending some quality time together! I am missing you all lots and look forward to us being back together again safe and well!
I am sure you are all busy getting on with some of the activities we have set but also enjoying some time watching your favourite films, playing games, drawing, singing and dancing to stay happy. Last week I spent my time going for long walks, listening to some of my favourite music, reading, and video calling my friends and family as well as completing work. What fun things have you been up to? Have you been drawing pictures and writing about some of your favourite activities? Maybe you could keep a diary?
On my walks I have loved seeing the many signs of Spring appearing. The birds are signing beautiful songs, the bumblebees have been buzzing around the beautiful flowers and I have loved seeing fields filled with daffodils. They really remind me of home so I have treated myself to some for the flat.
Have you noticed any signs of Spring in your garden or while out on a walk? I think some of the animals are enjoying the spring weather too. The squirrels have been happily running around the park and it felt like the robin in the park was following me. I even sent a photograph to Mrs Jackson because I know they are her favourite birds.
Could you paint or draw a bird you see outside? Maybe you could learn something new about a bird you see. All these signs of Spring reminded me of a lovely book you might want to read or listen to online. It's called Fletcher and the Springtime Blossoms by Julia Rawlinson. We read about Fletcher in the Autumn so I hope you enjoy this story too!
I have been wondering how all your sunflowers are coming along. I know some children have told me there's is growing taller now. Maybe you could keep a plant diary showing how your sunflower is growing each week. Perhaps your grown up will help you measure it to see how tall it is.
I also have a challenge for you! Can you use the things in your house to make 16 in your own way? Here are some ideas of things you could use.
I can't wait to find out what you use.
Remember to keep practicing your tricky words. Here are a few ideas of ways to learn to read and spell them.
These ideas could all be used to practice your numbers too!
If you have playdough at home or have the ingredients to make your own this link to spread the happiness is great fun! https://www.youtube.com/channel/UCj0shfH3pzhrf3dOrSj_pRw/
Stay safe, do something special to make someone smile today and keep making us all proud! I know you will be listening to your grown-ups and trying your best to learn at home!
Sending my love and best wishes to you all!
Miss Elias
Week 1
Below are some activities to try at home related to our current Topic of 'Plants' and the story 'Jack and the Beanstalk'.
Week 2
As Easter is approaching, we have also included some home learning ideas around the theme of Easter, see Page 2 for more details.
In addition, Literacy counts have put together materials to support parents and teachers to continue learning at home. Please follow the link to download your free Home Learning Pack today.
https://literacycounts.co.uk/free-home-learning/
Enjoy!