Reception Week Beginning 6th July
Hi Reception,
Please click the link below to enjoy a weekly Collective Worship with your family.
We hope that you have all had a lovely week and managed to complete some of the work that we have shared on our Reception page all about 'Animals'.
This week we are starting a new topic all about 'Keeping healthy'.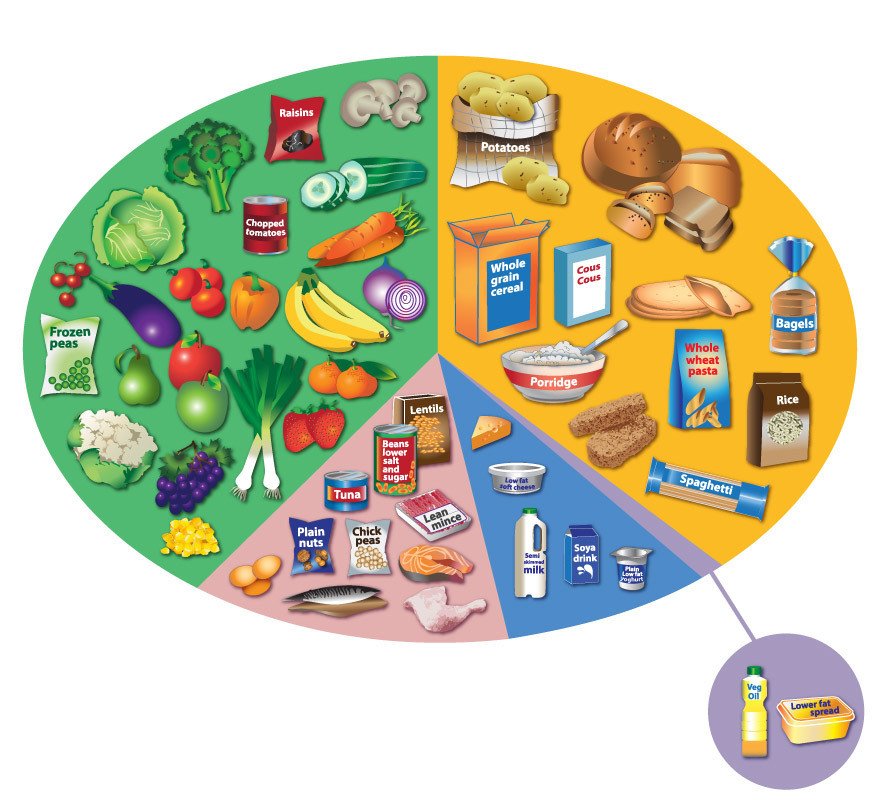 Physical Development
Talk about healthy eating and the importance of eating a balanced diet.

Provide some fruit and vegetables during snack time and encourage the children to try new foods.

The children could practice their cutting skills and carefully cut and slice different fruit and vegetables with adult support.

Keep fit with Joe Wicks 9am Monday - Friday https://www.youtube.com/channel/UCAxW1XT0iEJo0TYlRfn6rYQ

Set up your own family Sports Day
Communication and Language
Place lots of different fruits and vegetables into a feely bag.

Ask the children to put their hand in, choose one and then tell you what they can feel.

Ask them to smell it and tell you the smell before finally looking at it and using their eyes to describe it.

Can they name 10 fruit and 10 vegetables?

Can they describe what they look and taste like?
Literacy

This week's story is Oliver's Vegetables by Vivian French
Click the link to hear the story 'Oliver's Vegetables'
https://www.youtube.com/watch?v=2yvllKqyVUc
Suggested activities
Encourage the children to write shopping lists of vegetables to buy at a shop.

Write a letter to Oliver to explain to him how important it is to eat your vegetables

Write sentences about what you can see in the picture

Draw a healthy meal on the plate template. Verbally tell your grown-up what you have drawn on the plate.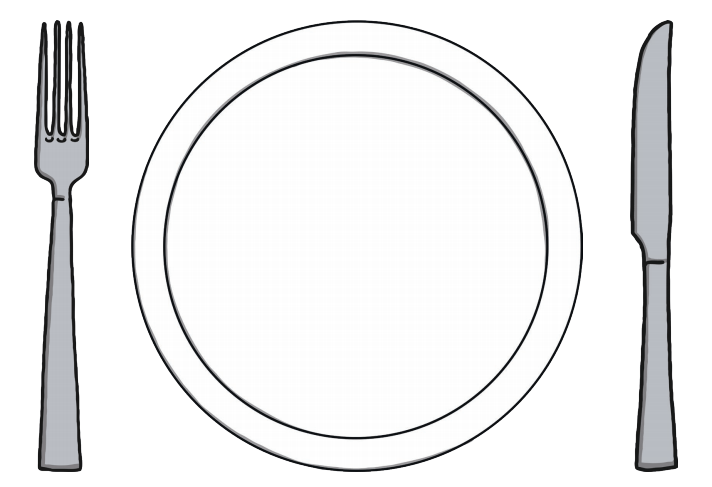 Reading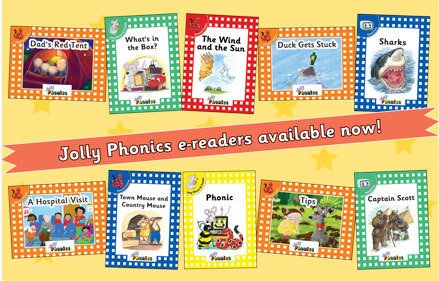 Are you enjoying reading e-books on your iPad or tablet?
Jolly Phonics have made lots of their reading books available as e-readers for Android and Apple devices.
You can purchase the books by clicking on the links below:
https://www.jollylearning.co.uk/jolly-phonics-e-readers-now-available/
Maths
There are still lots of ideas for maths being shared on White Rose Maths to help you to keep up to date with your learning. https://whiterosemaths.com/homelearning/early-years/
Suggested activities related to Oliver's Vegetables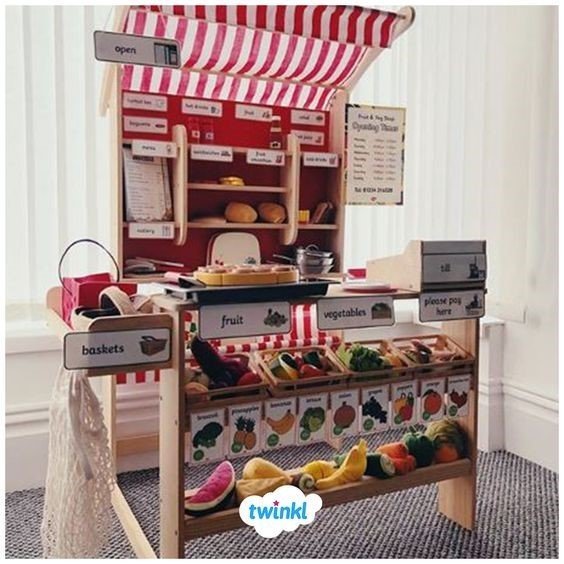 Fruit and Vegetable shop Role-Play
You may want to create your own Fruit and Vegetable shop.
Will you be the customer or the shop assistant?
How much will you charge for each item?
You could make price tags with the maximum price of 20p and use 1p coins to count the correct amount.
Or you could see if you can recognise different coins and match them to the correct price tag.
Understanding of the World
You could provide some real vegetables mentioned in the story for the children to taste.

Encourage the children to talk about what the vegetables taste and smell like.

They could also help to prepare the vegetables for eating and learn about those that need to be cooked before they are eaten.

You could follow a recipe to create your own vegetable soup.
Expressive Arts
Look at the work of Italian Artist Guiseppe Arcimboldo.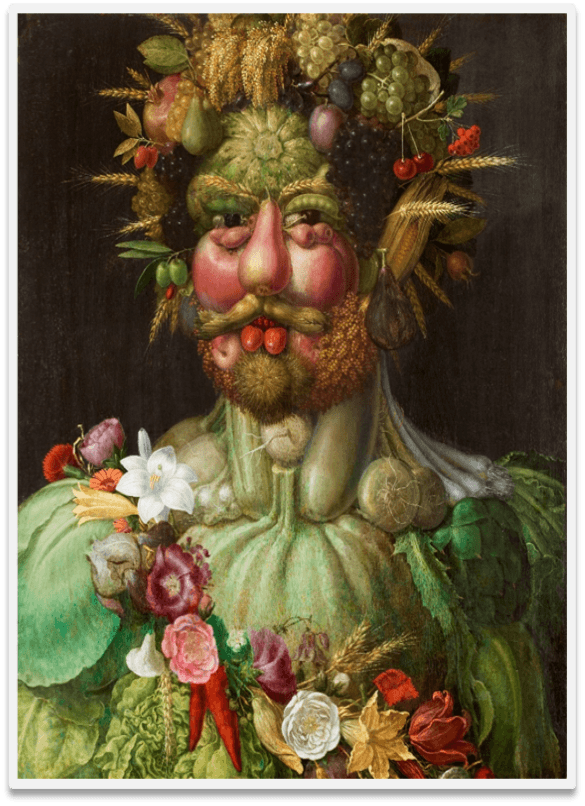 Talk to the children about how he created Art using images of fruit and vegetables.
Suggested Activities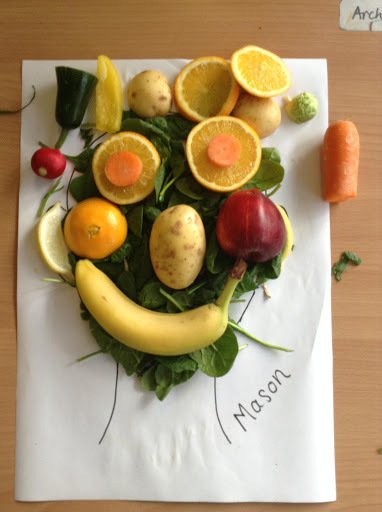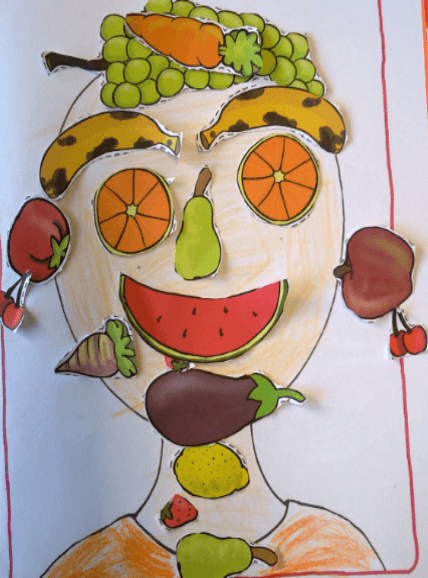 Children could use the Pictoboldo app to create their own digital collages inspired by Arcimboldo.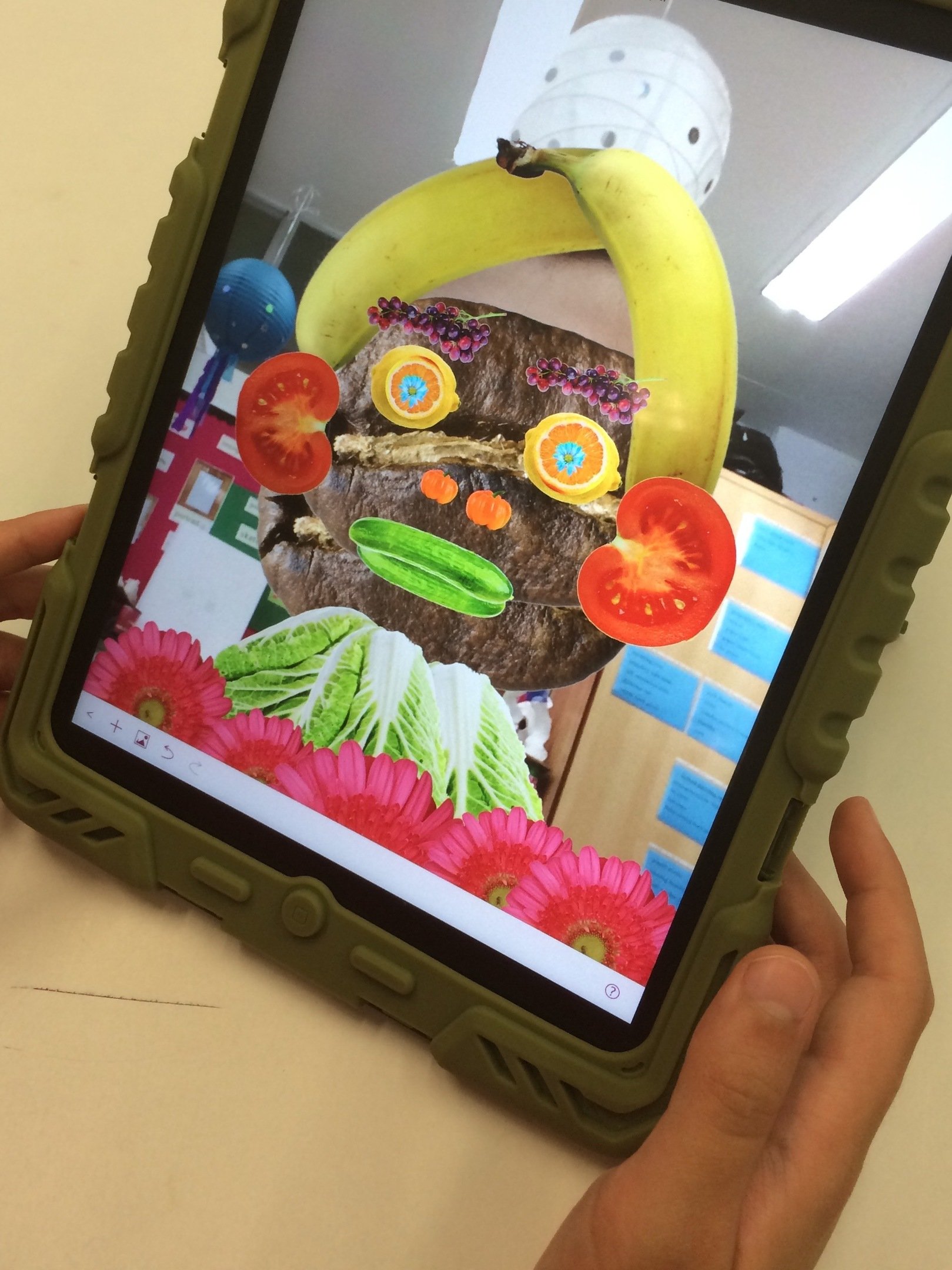 Come and See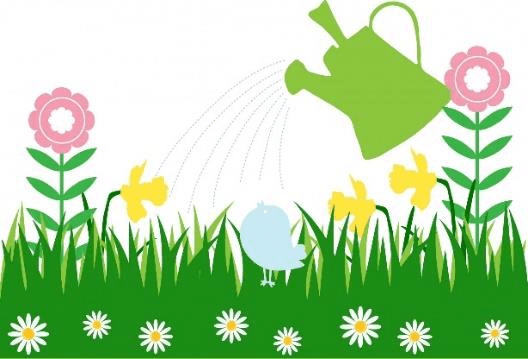 Talk about what you can do at home to look after God's wonderful world.

Plant some fruit or vegetables in the garden or maintain an existing garden.

Focus on how this is part of God's wonderful world and why we need to take care of it.

Talk about what would happen if we didn't look after it.

Take photographs of the children nurturing God's creation.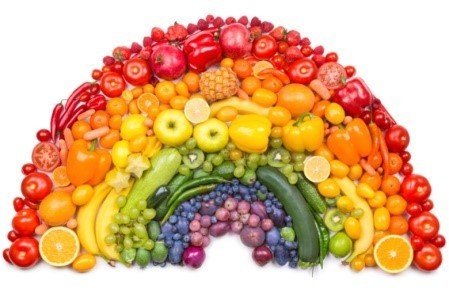 We hope you enjoy the activities this week and we look forward to hearing from you all again.
We miss you all lots and hope you all stay happy, safe and well.
Love from all the Reception teachers x x x