Reception Week Beginning 18th mAY
Week beginning 18th May 2020
Hello everyone,
I hope you enjoyed our very special video from all the teachers. We miss you all very much.
Please click the link below to enjoy a weekly Collective Worship with your family.
Did you enjoy learning about Space? Can you name all of the Planets?
Lots of you have said that this topic has been one of your favourite topics so far.
I have thoroughly enjoyed receiving all of your emails and seeing all the hard work that you have been doing. If you have not received an email from your class teacher yet, please contact the school office to check that we have your correct email address. Thank you.
So, now that you are all Space experts, we're going to start thinking about our own planet, Earth and where we live.
Our new topic this week is going to be entitled 'My Home'.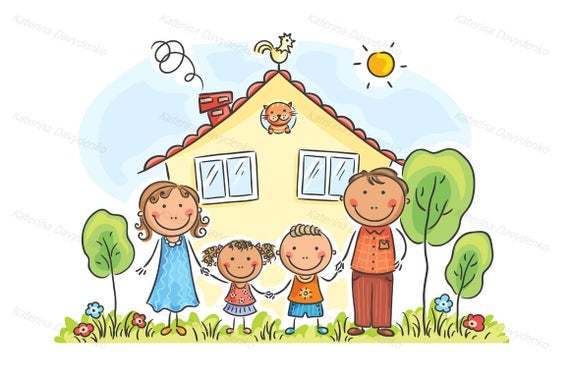 Understanding of the World/Technology
To begin with, why not try visiting Google Earth. https://earth.google.com/web/@0,0,24018.82718741a,36750128.22569847d,35y,0h,0t,0r/data=KAE
This amazing website allows you to see lots of different places in our world. With some help from your grown – ups you can search for lots of different places, including our school and even your home address. You can take a virtual tour around our local area and think about what you can see.
Can you find the park or the shops?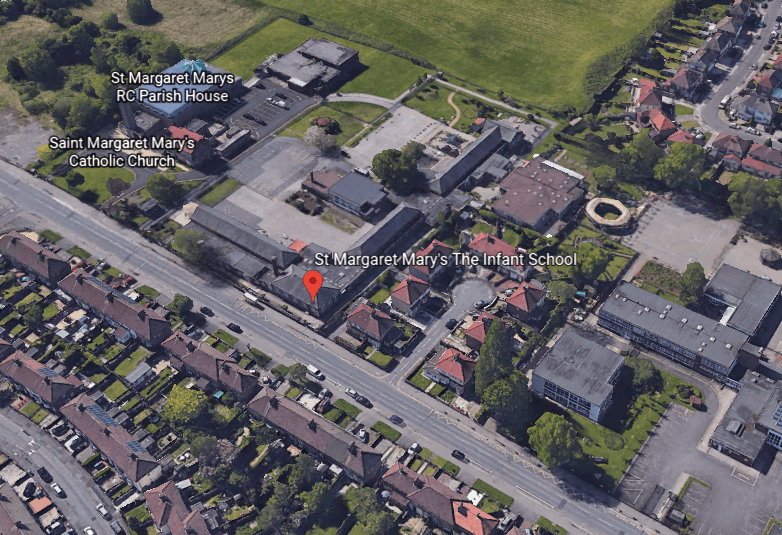 You may want to venture outside for some exercise and take a walk around your local area.
While out on your daily walk, look at the different types of houses you can find.
'Messy Maps' are a fun, creative way of making Maps and helping you to understand your own local area. To make a 'Messy Map' you need lots of different objects and a big floor space. You can use 1 object to represent 1 place e.g. you may use a cereal box to represent school and a small box to represent your house. You could use sticks or toilet paper to create roads etc. Be as creative as you can. If you have post it notes or paper, you can create labels for your map, such as shop or church.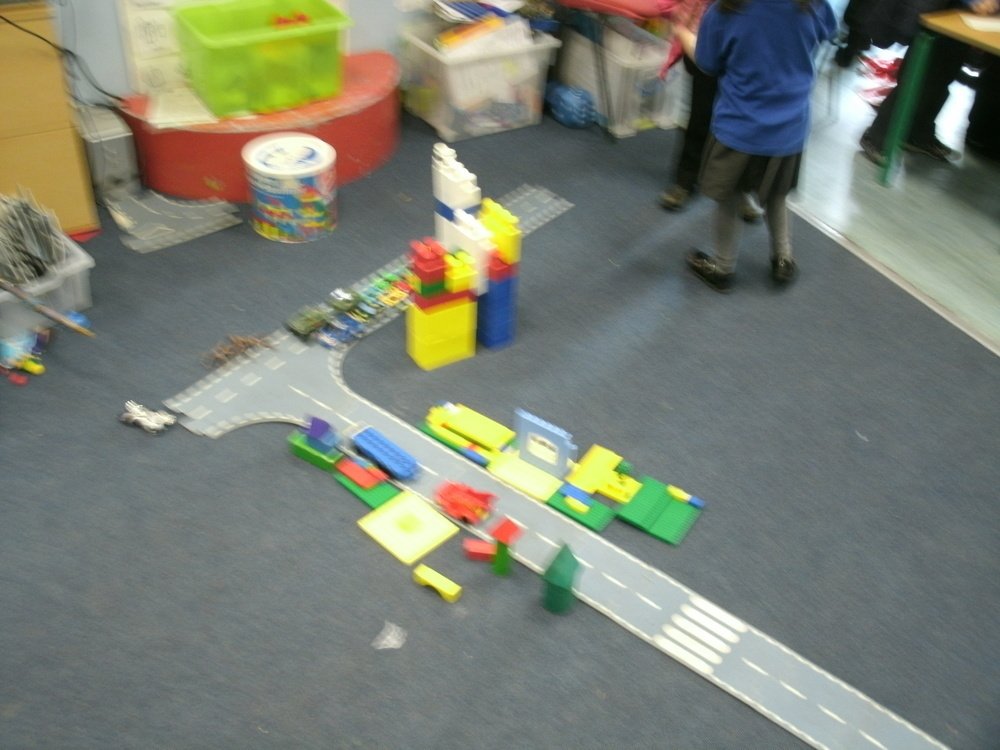 Why not try creating a map of your house and label each room. You could even write about your favourite room in the house.
With the help of your grown – ups, you could research different types of homes around the world and discuss what might be the same or different about them.
Creative:
When I was younger, I really enjoyed building houses for my Barbie dolls using a variety of different materials. Perhaps you could try…
Building a house for your favourite toy.
Building a house out of Junk materials.
Building a den outdoors
Building a house from lego or blocks.
Building a house from sticks.
Pretending to be the big bad wolf and test the structures to see which is the strongest when you try to blow them down.
Drawing a picture of the people who live in your house and label it.
Physical Development:
Cutting skills are very important and help us alot in school. Younger children often find using scissors quite tricky. Watch this video for some tips on how to hold the scissors correctly and try cutting out some shapes.
You could cut out some 2D shapes and make a picture of a house.
https://www.youtube.com/watch?v=ozavPmKx9Qg
Maths:
Number
Last week, our number of the week was number 20. Mrs Kerr set you lots of great challenges. How did you get on writing your numbers?
This video may help you to form your numbers correctly.
https://www.youtube.com/watch?v=66ujzrRg70s
This week we are going to continue thinking about the number 20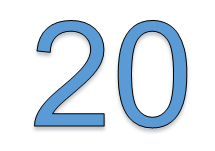 Some suggested activities include:
Ordering numbers to 20
Looking at numbers on houses and talking about odd and even numbers being on different sides of the road.
Sorting odd and even numbers to 20.
Visit a local street and use the even house numbers to count in 2s up to 20.
Shape
When junk modelling you may want to discuss 3D shapes or if you are creating a picture of a house, think about the 2D shapes you need.
Phonics
Lots of you have been enjoying learning Phonics at home. The Department for education have been posting daily lessons via their channel. If you haven't already, please visit the channel.
https://www.youtube.com/channel/UCP_FbjYUP_UtldV2K_-niWw/videos
Literacy
In Literacy we would normally be looking at a new story together around our topic of 'My Home'.
The story is called The three little pigs and can be found on YouTube by clicking on this link - https://www.youtube.com/watch?v=JDYfnfUuD00
Or you can download an ebook version of the story by clicking here
Try to watch the story once a day this week and try your best to join in with the reader. You may want to pretend to be 'The big bad wolf'.
Suggested Activities...
Read the story together and discuss the main events in the story.
Create your own story map to help you tell the story of the three little pigs.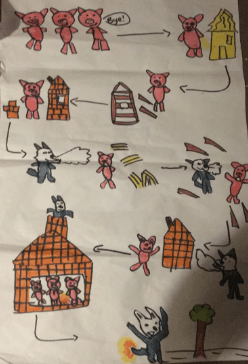 Try learning the story with actions and retelling it in your own words.
Sequence pictures from the story and write about what happened
Create your own story booklet but change the characters e.g. The Three Little Penguins
Wanted poster for the wolf – What does he look like? How does he behave? What does he say?
Remember
keep practising your letter formation and your tricky words.
Come and See – Friends (Explore)
I know that we all miss playing with our friends. We still can't visit them or come to Reception at the moment and that may make us feel sad. It is important to talk to your grown up about how you are feeling.
Suggested activities:
You could draw or paint a picture of your friends.
You could make them a special friendship bracelet for the next time you see them.
You could make a paper chain of you and all your friends, just like I did in our special video from the teachers.
Gather your teddy bears and have a 'Teddy Bears' picnic.
Remember also, that Jesus is our friend. Why not say a prayer today and tell Jesus how you are feeling and talk to him about your friends.
Well, there are lots of ideas and activities that can keep you busy whilst we are staying at home. Remember you do not need to complete every activity, they are just suggestions for you to choose from.
It has been lovely to see so many of you engaging in home learning activities. Please keep up the hard work. Your teachers are always here to help if you need support.
Keep washing your hands and stay safe.
Miss you!
Love from,
Miss Strahan x