Reception Week Beginning 13th July
Hi Reception,
We hope that you have all had a lovely week and managed to complete some of the work that we have shared on our Reception page.
Please click the link below to enjoy a weekly Collective Worship with your family.
This week we are continuing with the topic 'Keeping healthy'.
Reading
Are you enjoying reading e-books on your iPad or tablet?
Jolly Phonics have made lots of their reading books available as e-readers for Android and Apple devices.
You can purchase the books by clicking on the links below:
https://www.jollylearning.co.uk/jolly-phonics-e-readers-now-available/
Literacy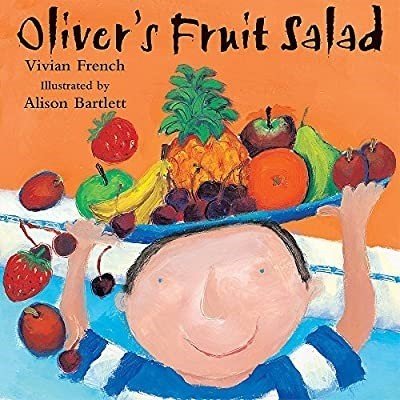 This week's story is Oliver's Fruit Salad by Vivian French
Click the link to hear the story https://www.youtube.com/watch?v=FpR26kPqpHc
Suggested activities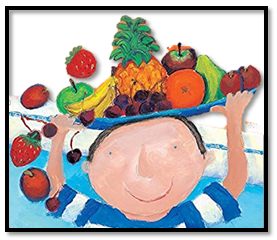 Encourage the children to write shopping lists of fruit to buy at a shop.

Write a letter to Oliver to explain to him how important it is to eat fruit.

Draw a fruit salad and label the fruits you have used.

Write instructions for how to brush your teeth.
Maths
There are still lots of ideas for maths being shared on White Rose Maths to help you to keep up to date with your learning.
https://whiterosemaths.com/homelearning/early-years/
Suggested activities
Day 1 - https://classroom.thenational.academy/lessons/talking-about-your-daily-routine
Day 2 - https://classroom.thenational.academy/lessons/exploring-and-discussing-the-days-of-the-week
Day 3 - https://classroom.thenational.academy/lessons/exploring-time-and-the-seasons
Day 4 - https://classroom.thenational.academy/lessons/measuring-short-periods-of-time-in-simple-ways
Day 5 - https://classroom.thenational.academy/lessons/investigating-number-combinations-within-20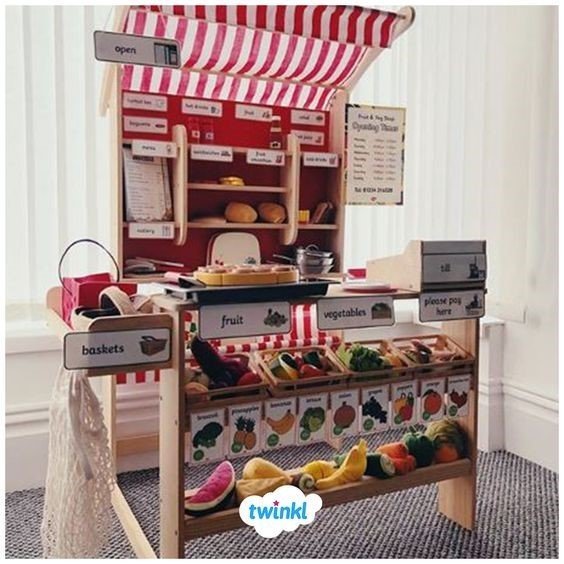 You may want to create your own Fruit stall.
Will you be the customer or the shop assistant?
How much will you charge for each item?
You could make price tags with the maximum price of 20p and use 1p coins to count the correct amount.
Or
you could see if you can recognise different coins and match them to the correct price tag.
Understanding of the World
Using the internet with your grown up, find out where in world different fruit comes from.
Can we grow bananas in England?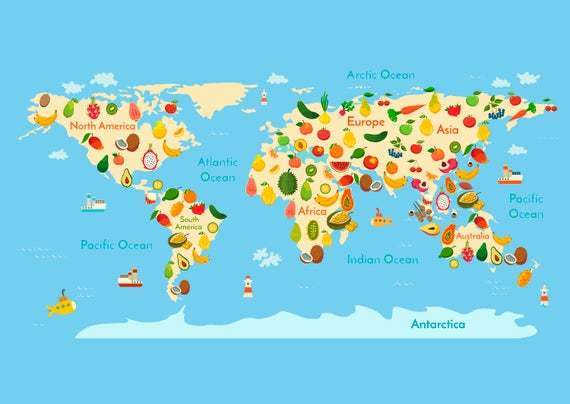 Expressive Arts
You could set up a fruit bowl and do some observational drawings of fruit.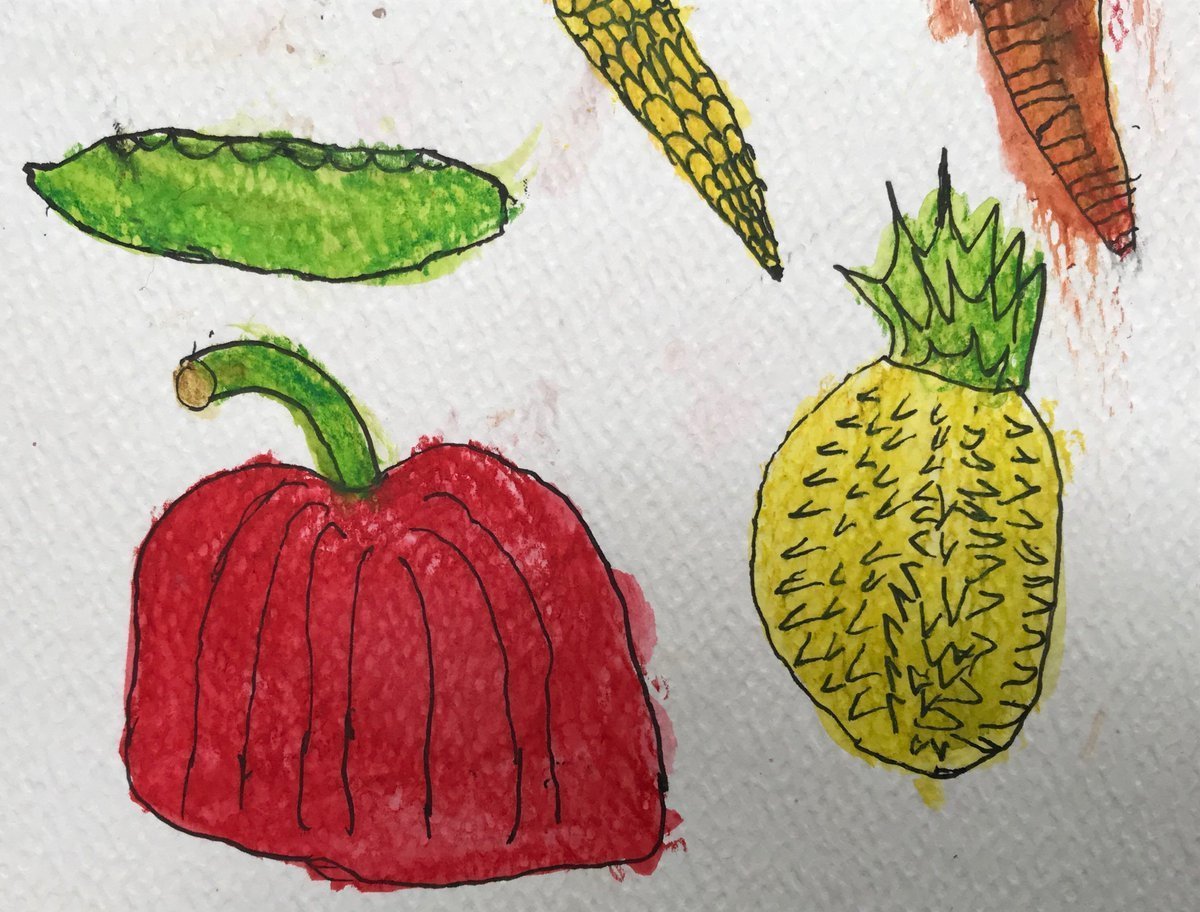 Make salt dough fruit and vegetables following this recipe.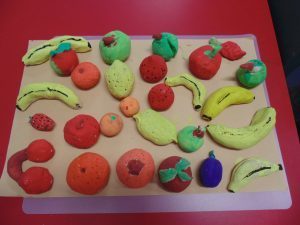 Physical Development
Healthy eating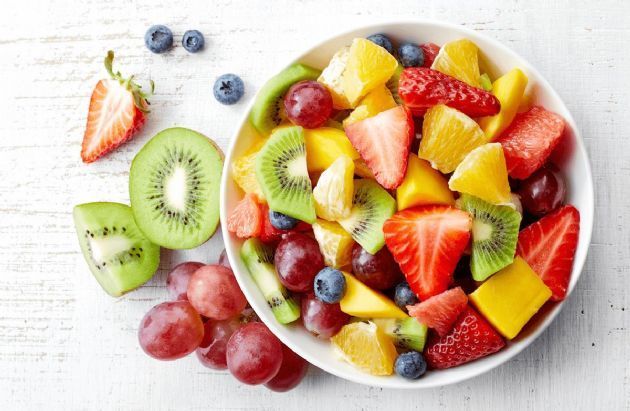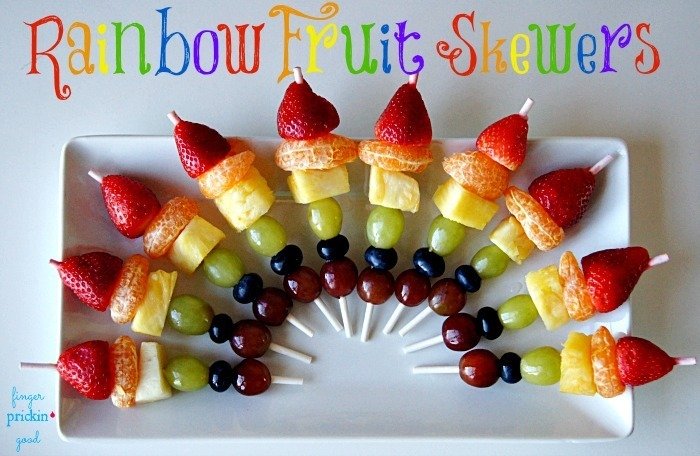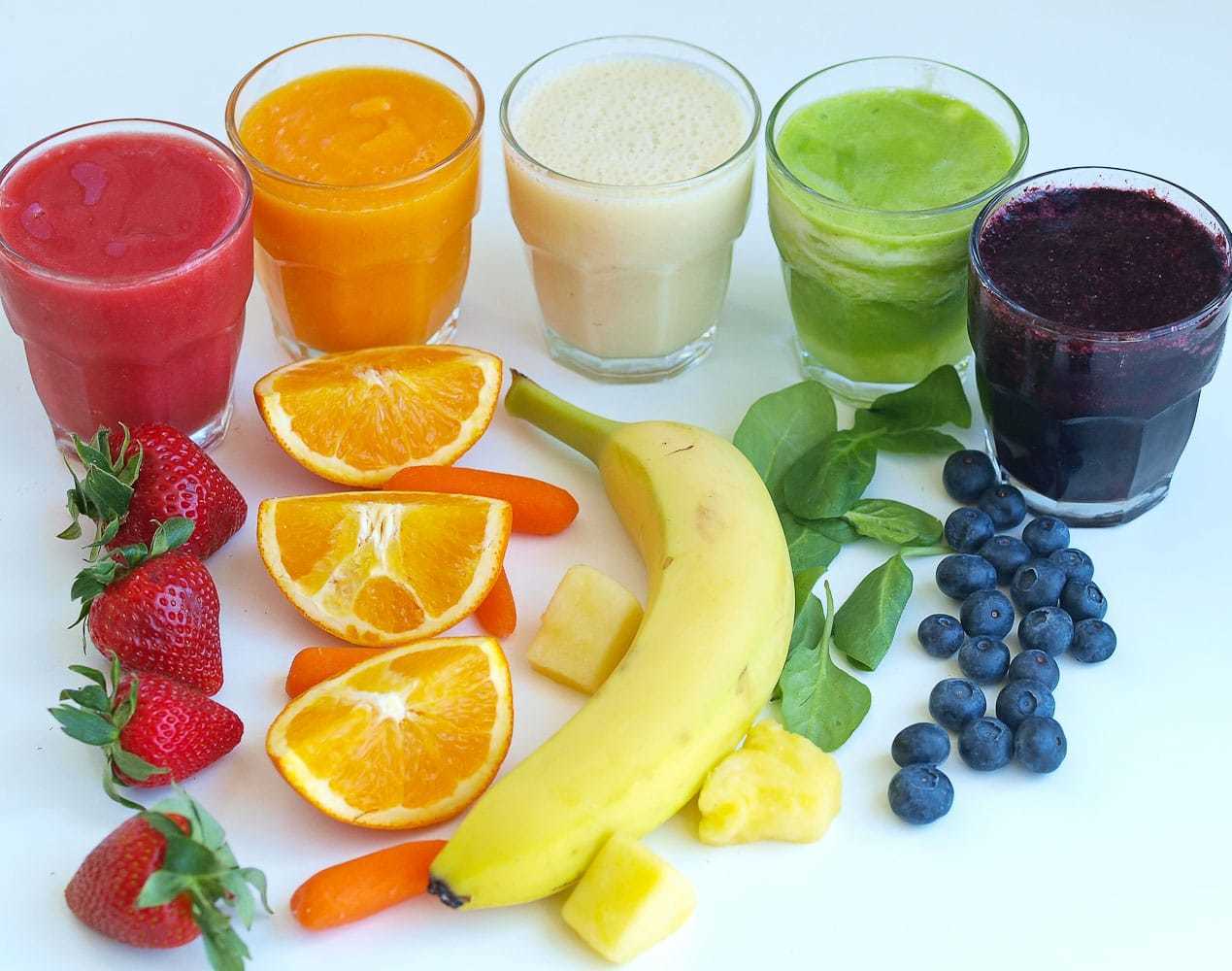 Sugar in drinks
You may want to think about the amount of sugar in different drinks and complete the -think-before-you-drink-experiment-activity-sheet
https://www.nhs.uk/change4life/food-facts/healthier-snacks-for-kids/lower-sugar-drinks-for-kids-stop-tooth-decay
https://www.nhs.uk/change4life/food-facts/sugar
The Change for Life app allows you to scan food packaging to find out how much sugar is in the food we eat.
https://play.google.com/store/apps/details?id=com.phe.c4lfoodsmart&hl=en_GB
Taking care of your teeth
It is very important to take care of you teeth and brush your teeth everyday.
Parent advice about teeth brushing
https://www.nhs.uk/live-well/healthy-body/taking-care-of-childrens-teeth/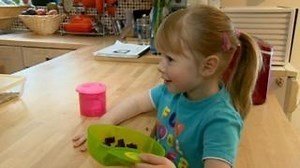 Learn How to brush your teeth properly. Dentist Ben Atkins explains the best way to look after your teeth.
EYFS. Playtime - Toothbrush - BBC Teach Andy Day has songs, stories and movement activities for pre-school children.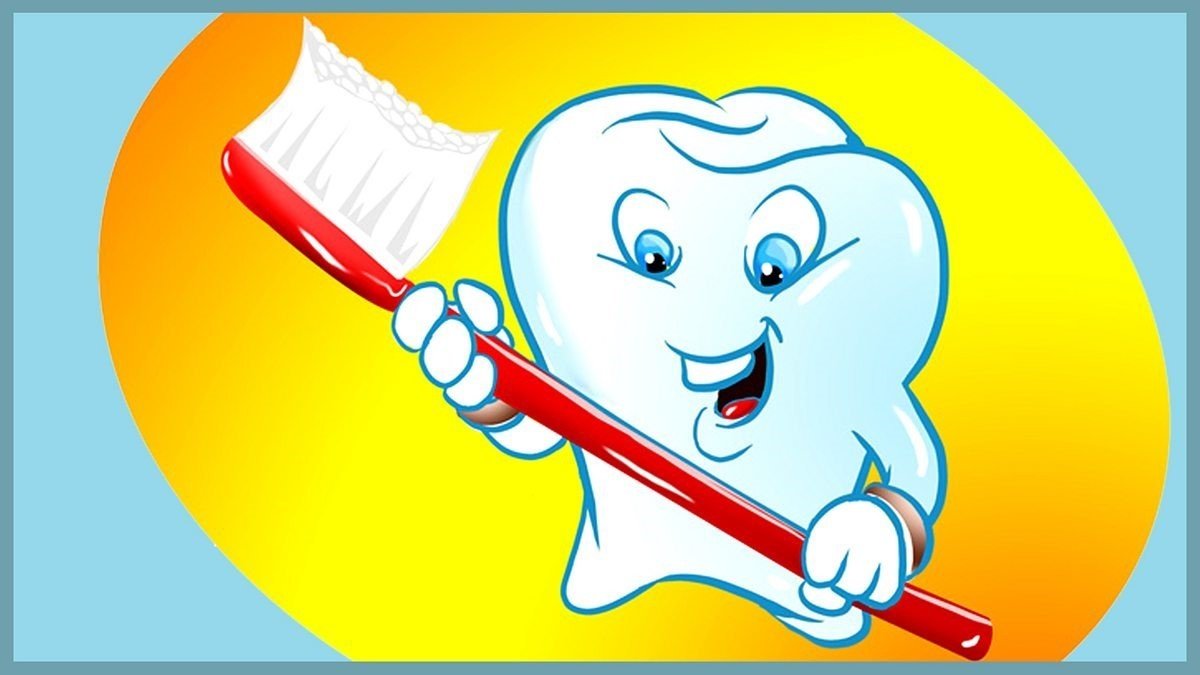 Songs you can brush your teeth to.
Hey Duggee - The Toothbrush Song Sing along with The Toothbrush Song from Hey Duggee.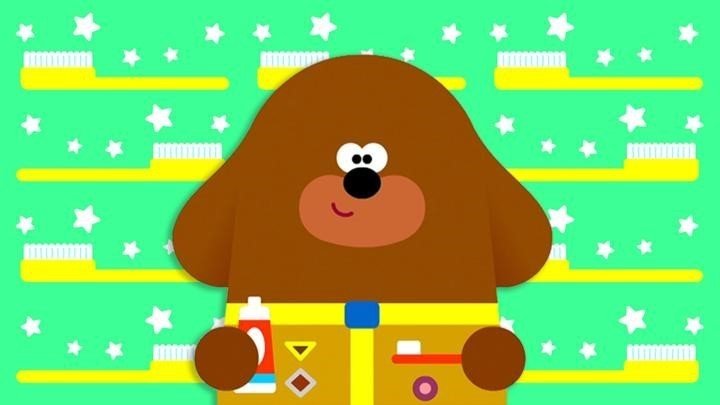 Brush your teeth Watch and sing along with the video.
Parent advice about teeth brushing
https://www.nhs.uk/live-well/healthy-body/taking-care-of-childrens-teeth/
Communication and Language
Play the memory game "I went to the shop and I bought…"
Learn the tongue twister "Peter Piper picked a peck of pickled peppers"