Nursery Week Beginning 8th June
Hello Nursery Children,
We hope that you enjoyed al of the activities we planned before the half term break for the start of our topic: Healthy Me. It is important to look after our bodies but it is also important to look after our minds too. This week we will focus on our emotions. We know that it is pretty tough having to stay at home and that you are missing cuddles from your grandparents, or missing seeing your friends at nursery. There are times when we can all feel sad, angry, worried, frustrated, happy, excited and that is fine. It is okay to feel those emotions; we can't be happy all of the time and that is normal, even for grown-ups. The following are some activities to help you to know what to do when you are feeling sad.
Personal, Social and Emotional Development.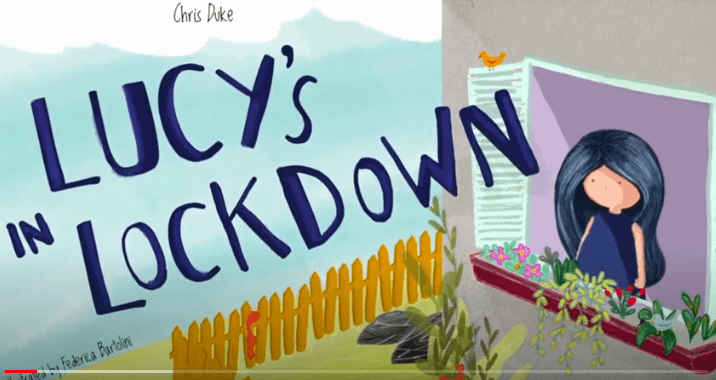 1. This is a story about a little girl who felt lots of emotions during her Lockdown experience. Maybe you can relate to some of the things that made her: sad, angry and jealous. Don't forget to talk to your grown up about how you are feeling, it is important to talk to someone.
Lucy's lockdown book: https://www.youtube.com/watch?v=-RXF5-29VGU
2 Listen to the 'Feelings Song': https://www.youtube.com/watch?v=-J7HcVLsCrY
3 Look at the chart below. There are many emotions that we will all feel from time to time. Ask each member of your family how they are feeling and the reason they are feeling this way. Remember though, we can be feeling a certain way and not quite realise the reason why and that is okay too.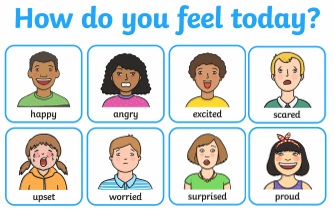 4. Mirror emotions: Look in a mirror and make your face to show these emotions. Notice how your face changes. Ask your grown up to show these emotions on their faces too and watch how their forehead changes, their eye shape changes and their lip shape changes.
Writing
Draw a picture of a time when you felt: Worried, Happy, Angry, Proud, Upset, Excited.
Did you notice that some of these emotions feel good and some don't feel good?
ALL the emotions are okay to feel; we just need to learn how to help ourselves. Below are two PowerPoints to help you to learn about feeling Worried and Angry.
Physical development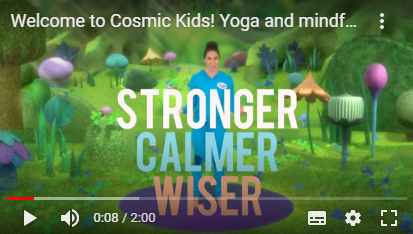 Yoga for children will help you to feel calm and relaxed. The cosmic kids You Tube site https://www.youtube.com/user/CosmicKidsYogahttps://www.youtube.com/user/CosmicKidsYoga have many videos using different characters and stories to suit your child such as Frozen, Star Wars, The Gruffalo and other books to name but a few. We hope that you find them useful as the organisation boasts that you will become: 'Stronger, Calmer and Wiser'.
Reading
We know that it isn't easy being at home all of the time and not seeing your family and friends. We wanted you to know that you are doing an important job – You are our Stay At Home Superheroes!!
RE
Friends: REVEAL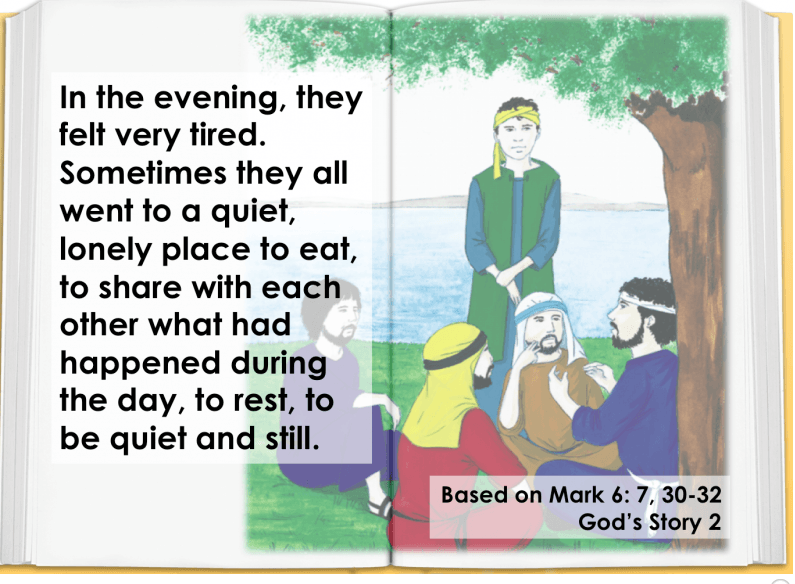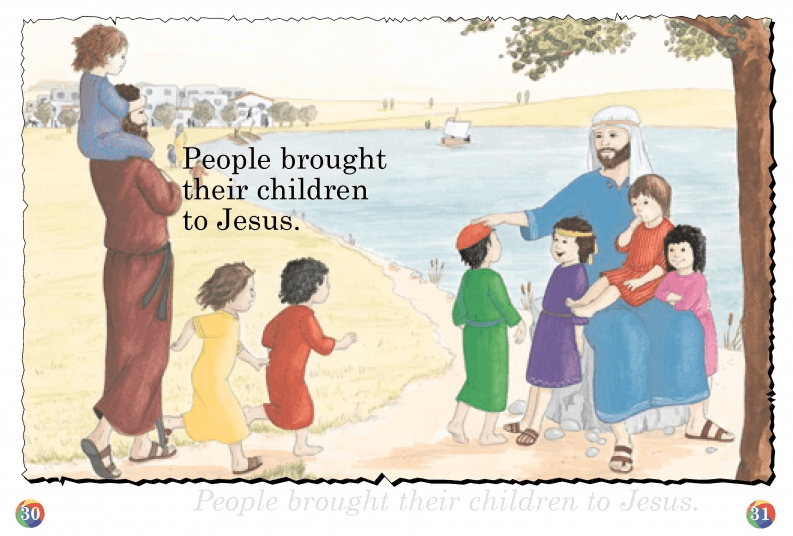 Key Question
What does the picture tell us about friends?
Activity:
During prayer times this week, invite the children to talk to Jesus, their friend, in their own words.
Sing: Jesus Loves me - https://www.youtube.com/watch?v=owx3ao42kwI
Well nursery children, we hope that you remember that we can all feel different ways each day but talking with our loved ones is the best thing that we can do for both adults and children.
Next week we will learn about taking care of our teeth so that when we next see you all, we will have great big smiles and shiny white teeth!
Keep talking, try to spend some time out side each day and before you go to bed, think of at least one good thing that has happened in that day.
God bless you all
From
The Nursery Team.