Nursery Week Beginning 6th June
Hello to all our wonderful Nursery children,
Please click the link below to enjoy a weekly Collective Worship with your family.
We hope you are all safe, happy and well at home.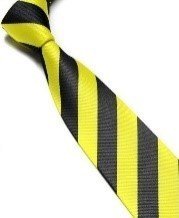 If we were all in school together, we'd be getting ready for the exciting move to new classes and
making more friends in September.
We know some of you have started getting your new uniform ready for when we all return as a school family. There are lots of ways to prepare for moving up to a new class.
Over the next couple of weeks we will share some ideas and activities to help with this transition.
Promoting Independence
Your child will benefit from being as independent as possible when they start school. Of course teaching staff are always on hand to help, but children feel a real sense of achievement when they can do things by themselves.
Examples of this include:
Undressing and dressing independently. (Imagine 30 children on PE day!)

Practising taking shoes on and off.

Putting own coat on and zipping it up. Practising turning sleeves the right way around as they are often left inside out when taken off.

Taking off their jumper or cardigan if they are hot.

Using the toilet and washing their hands by themselves.

Eating lunch independently. Being able to use a knife, fork and spoon if they eat school dinners. Being able to open a lunchbox and any items they bring in a packed lunch.
If children can do these things independently, they can get straight back to their playing and learning without having to stop and ask an adult for help.
It also helps you as parents to not worry when you know your child can look after themselves (a little bit!) when they are in school.
Social Skills

Being able to interact appropriately with other children and share resources is a key skill that will help your child when they return to school. It's tricky at the moment to have play dates with other children but turn taking games at home will help. Use social phrases such as "Can I play?" "Your turn now." "Let's play together."
Communication and Language
Many parents worry about their child making friends or asking adults for help when they need it. Good communication skills underpin these abilities. Parents and families have a huge impact on their child's talking and listening development and the summer is a perfect time to try out simple language boosting activities.
Listening and attention skills can be developed by playing games such as

"What's that noise?" Going for a listening walk and talk about the sounds they can hear. These skills will help when your child needs to shift their attention from whatever they are doing in class, to listen to spoken instructions from the adults.

Understanding spoken instructions is important in school. Classroom instructions often contain several parts for children to remember. Games such as "Simon says" are good to play for following instructions. Make it more challenging by building up instructions: "Simon says touch your nose, clap your hands then put your hands on your knees!"

Narrative skills can be developed by organising ideas and events, such as retelling a story in the correct order.

You can model important concept words like first, next, before, after and last. Using the correct tense for past, present and future when talking will help your child to imagine the school day. Give examples such as; first you'll go into school and hang your coat up. The teacher will do the register and then you'll play. After that it will be playtime outside. Soon it will be time for lunch. After lunch you'll do more playing and choosing in class. Later on it will be time to come home.

Vocabulary can be developed by encouraging your child to learn and use new words. When reading together ask your child to repeat some of the words in the story. Sorting activities are good for word categorisation. Can you put all your cars in one line? Put all the red things together etc. Outdoor treasure hunts work well too when introducing describing words such as rough, smooth, big, small, round etc.
Other Things to Bear in Mind
Use every day experiences as learning opportunities. Even a simple trip to the shops will encourage skills such as:
Reading and writing a shopping list.
Memory and listening skills as your child helps to collect items.
Learning about numbers, counting and money.
Thinking about their local environment on the journey.
There is a lot to think about when your child starts big school and the teachers are all working so hard at the moment to make it the best that we can. These circumstances we all find ourselves in are challenging.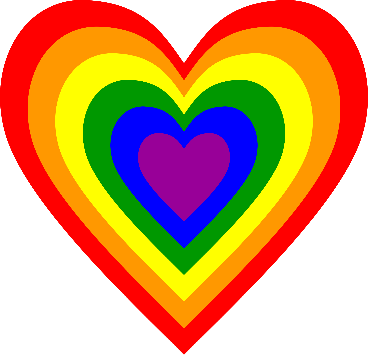 School will be sharing more information with you about transition as soon as we can.
With lots of love to you all, we miss you lots and hope you stay safe, happy and well.
From all the Nursery staff
xxx