Nursery Week Beginning 18th May
Week beginning 18th May 2020
Hello everyone,
Please click the link below to enjoy a weekly Collective Worship with your family.
We hope that you had lots of fun learning about the amazing people in our world who help us every day: Doctors, nurses, lorry drivers, shop keepers, fire fighters, people who work for the armed forces and many, many more!
However, we forgot to mention the wonderful grown-ups who live in your house. Your grown-ups are amazing people who help you every day too. So don't forget to give them a great big hug and say thank you to them for all that they do to help you at home.
We are going to start a new topic this week entitled:
Healthy Me
Watch the following video: it shows us what we need to do to stay healthy. https://www.youtube.com/watch?v=UxnEuj1c0sw
Creative:
Have a look through some magazines or flyers for pictures of healthy foods. Cut them out and create a collage. If you don't have magazines to hand, you could draw and colour in your own healthy foods.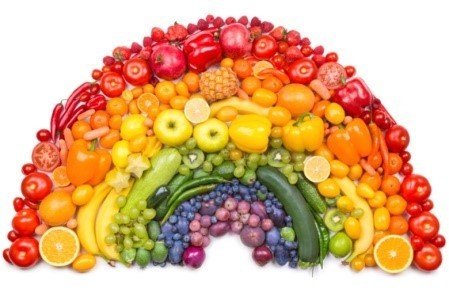 Challenge: See if you can find different coloured food to create a rainbow.
Maths:
If you go for a walk, take it in turns with your grown-up to choose a healthy activity to look out for, such as people: walking, jogging, riding a bike, walking a dog, riding a scooter. Once a healthy activity has been chosen, count how many people you can see doing it. The first person to get to ten is the winner!
If you can't go outside, you could still complete this activity by looking out of your window.
Physical Development:
Count to 10 or 20 as you complete different exercises such as: hopping, star jumps, running on the spot or marching.
Hygiene
Can you wash and dry your hands by myself. We sang this song in nursery to remember all the parts of our hands that we need to wash – why not show your grown-up: https://www.youtube.com/watch?v=S9VjeIWLnEg
Speaking
Can you name 10 fruit and vegetables?
Can you name 20 fruit and vegetables?
Writing:
Draw a healthy meal on the plate template.
Verbally tell your grown-up what you have drawn on the plate.
Can you hear and say the first sound in plate, fork, dinner, carrots?
Challenge: To label your picture using your phonic knowledge (you may only be able to hear the first and or last sound in the word – that is fine – record that sound as your label).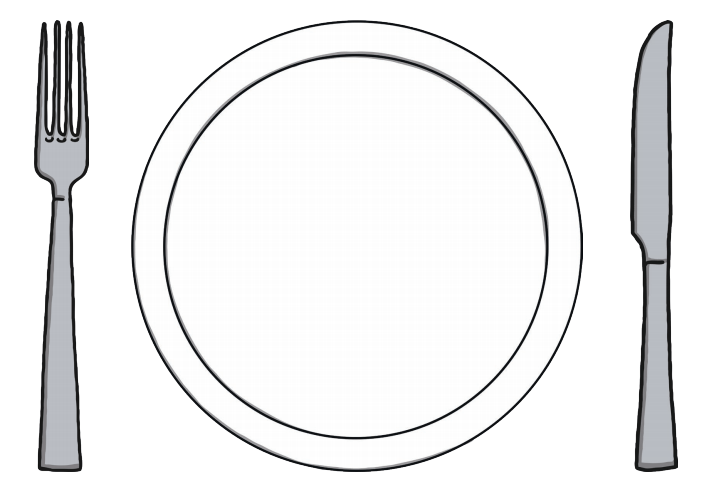 Reading
Click the link to hear the story 'Oliver's Vegetables' https://www.youtube.com/watch?v=jpzGIY_RSUw

RE – Friends (Explore)
I know that we all miss playing with our friends. We still can't visit them or come to nursery at the moment and that may make us feel sad. It is important to talk to your grown up about how you are feeling. As we mentioned at the start of this letter: our grown-ups are amazing people who help us every day. Activities:
You could draw a picture of your friends and think about the games you will play when you can see them again.
Gather your teddy bears and have a 'Teddy Bears' picnic.
Remember also, that Jesus is our friend. Why not say a prayer today and tell Jesus how you are feeling and talk to him about your friends.
Listen to the song: https://www.youtube.com/watch?v=U8w0DydtD-M
Well boys and girls, your Nursery teachers are here for you too and we would love to hear from you. It's lovely to be able to contact you all both through our website and now through email. Last week, your teachers all sent emails to your parents. They are going to be able to email us all your work, pictures and photos. We cannot wait to see what you are all up to.
Parents: If you have not received an email please contact the school office. It maybe because we don't have an email address for you or the one we have is no longer working.
We hope you enjoyed the very special video all the teachers made for you. We hope it made you giggle. Perhaps you could make us one too and send it back to us?
God bless you all
Love from the Nursery Team.