Nursery Week Beginning 13th July
Please click the link below to enjoy a weekly Collective Worship with your family.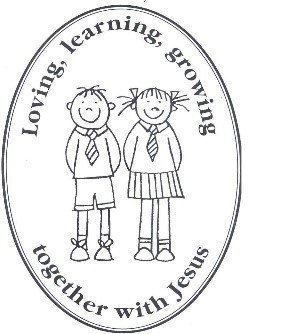 Hello to all our wonderful Nursery children.
We hope you are all still safe, happy and well at home.
Only two weeks left now of the school year. This is the exciting time when you would normally get to meet your new teacher. This week, keep an eye on your letterbox because some exciting things will arrive for you and your families.
All the things you need to know about September will be in the envelope. There will be some video clips of your teachers on the website too, we've all had fun filming those!
Last week we shared some ideas of how you could start to prepare practically for the next step. This week we are going to focus on some other areas of the curriculum.
Reading
Teachers do not expect children to know their alphabet or be able to write sentences when they start school. A good foundation in sound awareness skills such as rhyming and identifying what sound a word begins with are helpful. Sharing songs and books is a good way to support this. You could also say the sounds that letters make along with their names as you come across them day-to-day.
Encourage your child to develop an interest in books and other forms of text, for example comics, postcards, labels and posters. You could visit your local library when they open again and encourage your child to choose books they would like to listen to and look at. Read with your child and talk about it too. Ask what they have liked about the book. There are some nice books about starting school which are always a good way to talk about the transition.
Some of them are shown here.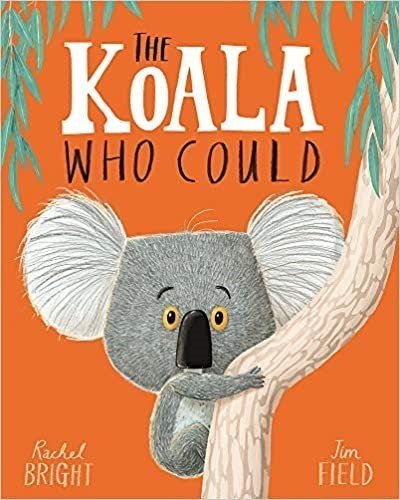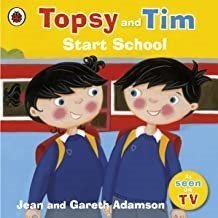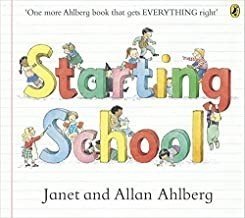 The Nursery teachers will send everyone a book via email this week entitled Suzie Goes to School. Use stories about school to discuss the types of activities and fun experiences your child will have when they come back to school in September.
You can also develop an interest in reading by looking at notices and labels when out of the house and read cards and letters from friends or family members.
Name treasure hunts are a great way to encourage your child to recognise their name. Write your child's name (with just one capital letter at the beginning) on pieces of paper and hide them around the house. Once they are good at recognising their name you could use other words or names to encourage them to really look at the letters carefully.
Another great activity for name recognition before children start school is labelling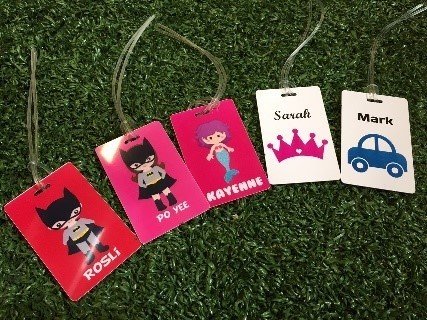 everything with their name. Iron on stickers or stamps are good for their uniform, PE kit, coat and any extra things such as hats, scarves and even gloves. A good way to help your child get their shoes on the correct feet is by drawing half of a picture such as a smiley face into the left shoe, then the matching other half into the right shoe. Even lunchboxes, bags and water bottles need names on so it all helps if your child can recognise their own belongings during the school day.
Writing
A good foundation to being able to write is to develop your child's fine motor skills. This is because good fine motor skills enable a child to hold a pencil firmly as they are writing. There are many ways to encourage fine motor development such as: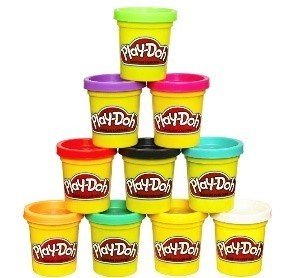 Play dough
Cutting and sticking
Threading beads, pasta or cheerios onto a straw
Weaving wool around a shape
Duplo or Lego
If your child is ready and interested in writing, encourage them to write simple words such as their name which will also help with name recognition. Encourage them to write their name into cards for family or on their pictures and artwork they have created.
Mathematical Development
Counting Verbally and One to One
Being able to count verbally to at least 20 will be of great benefit to a child starting school. Practise counting up to 20 and backwards too. One to one counting can be done incidentally throughout the day. Count steps as your child climbs the stairs, count how many red cars are on your road, how many pieces of fruit are in the bowl. Encourage reliable counting by pointing to an object as it's counted so that they don't count each item more than once. Ask them to count the same amount of different items such as 3 spoons, 3 hats and 3 socks. Singing counting songs also helps children with various maths skills. 1, 2, 3, 4, 5, once I caught a fish alive, is good for ordering numbers correctly and developing the concept of addition. Songs such as 10 in the bed or 5 speckled frogs are good for developing subtraction skills.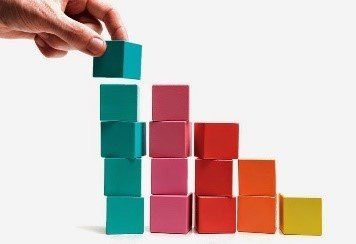 You could go on shape hunts to find how many circles, squares, rectangles and triangles your child can find. Talk about shapes in your environment such as square windows, circular plates or a rectangular letterbox. Look for patterns too. Talk about the size and shape of objects such as a big shoe, a small sock or a round ball. Ask your child questions such as "can you pass me the biggest box?" Or "which one is the smallest shoe?" Play with blocks and encourage your child to think about size, colour and shape. You could also play with containers and ask "how many toys can you fit in this box?"
Number hunts are fun to play around the home or when out and about.
Look for numerals on doors, clocks, buses, cars, in shops, in books and newspapers. You could play 'I spy' as a number version too. A skill that starts to develop at this age is subitising, which is recognising a small number of objects without counting them. You could help your child with this by pointing out small amounts, "oh look there's two shoes. We don't need to count them, we can see two." Dice games are excellent for developing this skill, as children quickly pick up the pattern of dots on a dice.
Come and See
RE Our World RESPOND
Remembering, celebrating and responding to what we love and
wonder about our world; God gave us this wonderful world
Remember
Start the session with a moment of quiet reflection. Provide your child with the opportunity to engage with questions of meaning and purpose related to Our World.
Using the CAFOD poster children may be able to contribute to the following by use of discussion,
role-play, drama, art, cue cards etc.
Ask the children if there is anything they wonder about
How wonderful is our world?

How could we make God's world even more wonderful?

What would happen if we did not look after our world?
Provide the opportunity, possibly by one of the means above, for the children to remember
What we love about our world.

What fills us with wonder about our world.

God created the world.

God was pleased with the world.

Everyone shares God's world.

How we would feel if we did not work together to share God's world.

Ways that CAFOD helps to make a fairer world.
Apply their learning
How can I take care of God's wonderful world?
Some suggested ideas
Look round your homes, gardens, local parks. Discuss what we can do to take care of it. For example, looking after plants, picking up litter etc.

Plant a flower with your child

Get your child to draw a picture of something that is wonderful in our world e.g. animals, flowers, friends, family. Teacher/adult writes underneath the template what the child says in response to "How can you take care of God's wonderful world?
CHURCH TEACHING
This is an outline of the teaching of the Church covered in OUR WORLD:
God created the world and it was good.

Everyone shares God's world.

We share in taking care of the world.

The implications of being part of God's global family.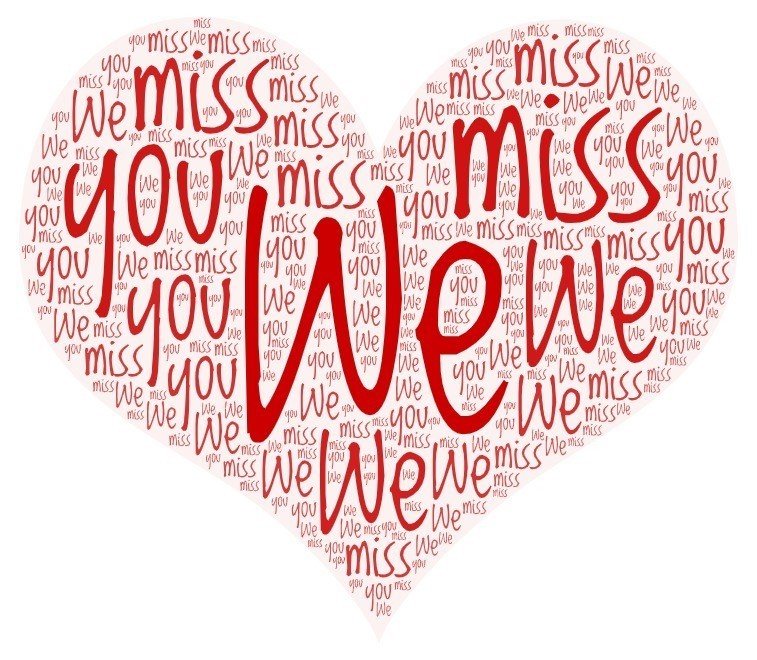 We hope your envelopes arrive very soon and we look forward to hearing from you all again this week.
With lots of love to you all, we miss you lots and hope you stay safe, happy and well.
From all the Nursery staff
xx